How To Dress The 80s For A Theme Party
Theme parties are popular and fun. Someone might invite you to an 80s party, and you have no clue what to wear or how to achieve the look. But with these tips, you can resurrect the look and feel the fun and groovy 80s to help you fit in or even become the crowd's favorite at the party.
Finding The Right 80s Outfits
The best way to find great 80s style clothing is to find authentic clothing at the nearest local thrift store in your area. Then look for specific 80s clothing items that were popular, such as Members' Only jackets, acid washed or dyed jeans, parachute pants, one-piece jumpers, shirts with large logos on them, leg warmers, miniskirts, stretch pants with stirrups and denim jackets. Look for elements that were pretty popular in the 80s and put together some visually contrasting materials.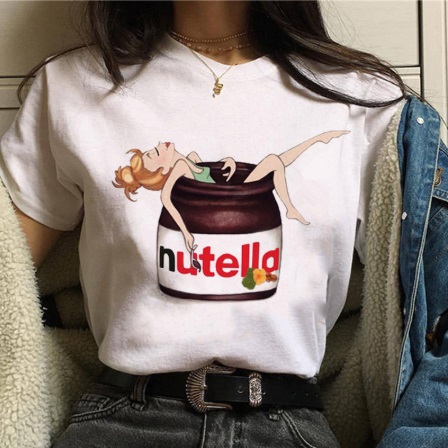 Getting The 80s Hairstyle
Women in the 80s were known for their big hair. They would use a particular type of flat iron to achieve that crimping waves into their hair. Crimping can be somewhat time-consuming, but it will create much more voluminous hair. You can also do a side ponytail, whether your hair is straight or curly, this style is a classic 80s hairstyle. Keep in mind that the bigger the hair is, the better.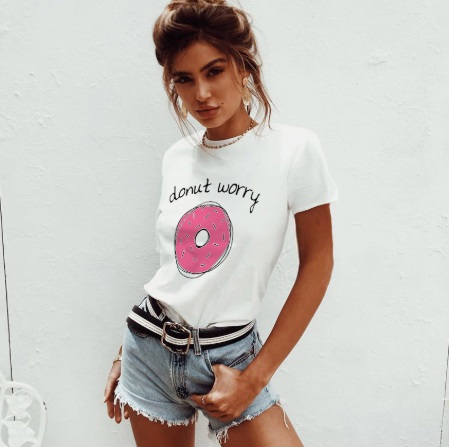 Creating An Easy 80s Outfit
The 80s were a period of experimentation with several different styles. Women tended to go big on top and small on the bottom. For example, an oversized shirt was often paired in the 80s with a mini skirt or leggings. Women also wear shoulder pads, and they were popular back then. The bigger the shoulder pads, the better. If you don't have any, you can stuff your shirt with some kind of padding.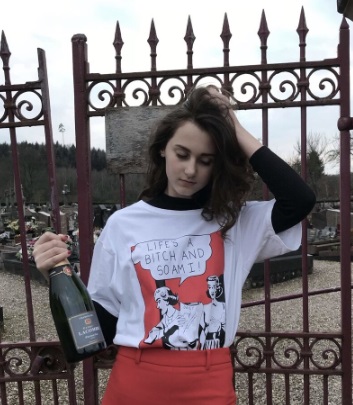 Again, the 80s outfit is all about experimentation, so don't be afraid to mix and match colors. Go for bold, bright color combinations, particularly with neon colors. Another approach is to choose the 80s punk look, which mostly involves black and denim. Wear at least two different types of denim. Combine denim acid-wash jeans or a denim miniskirt and lace top. The contrast of drastically different materials is the key to the 80s style
You can also wear athletic clothes, which were popular in the 80s. The iconic workout look is another approach to athletic wear, which includes tights, leotards, and legwarmers, all in contrasting vivid colors.

Complete Your 80s Look With Some Accessories
You can accessorize your 80s outfit with some gloves. Fingerless gloves were popular, especially when matched with a more punk look with lace and denim. Lace gloves are excellent, but any gloves are nice too. For the earrings, always go big and even for necklaces too. Another popular accessory in the 80s is big sunglasses.
Don't forget to apply for 80s makeup styles. The classic makeup in the 80s includes dark lipstick and very bright eye shadow, which can be done over the entire eyelid to the eyebrows. Lastly, finish the 80s look with a sweat bank over your hair.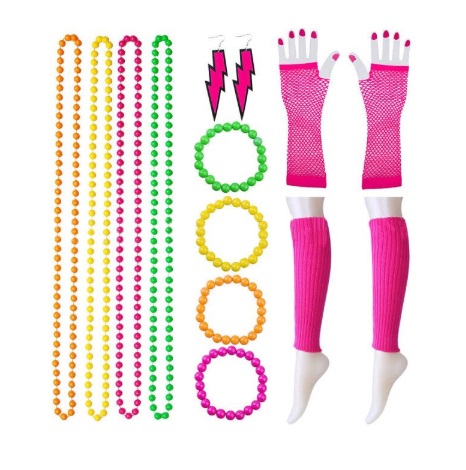 UnicoEye makes your eye visually attractive!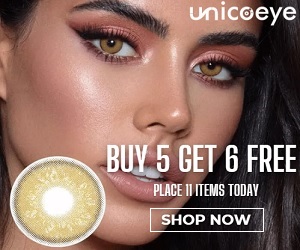 UnicoEye is dedicated to provide high quality, good-looking contact lenses with a wide range of fashion colors and styles. With Unicoeye, your eyes will look bigger and more attractive visually, or you can change your makeup styles to make your face more lovely. Buy every contact lens you want and get the best care and service plus discount deals when you visit unicoeye.com today.
Tags :
UnicoEye