Ways To Style Hoodie Outfits For Women
Just like sweatpants, hoodies were once staples that were reserved for lazy weekends. However, that has quickly changed as hoodies have been given a high-fashion makeover.
Now, street style stars are ditching out their leather jackets and printed coats and topping off their entire looks with hoodies instead. We've seen hoodies worn with everything from leather leggings to maxi dress and midi skirt. To learn for more ways to style up your favorite hoodie outfit, below are just a few that you should consider.
Hoodie and Tapered Pants
If you want to look edgy and casual, pair your hoodie with light blue tapered pants as these pieces play perfectly together. The whole ensemble complemented together with a pair of white leather low top kicks.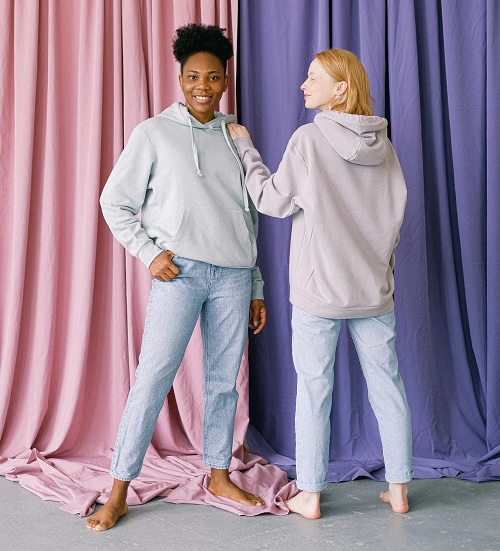 Hoodie and Leather Leggings
You can also pair your hoodie with black leather leggings and a pair of white and black leather low top sneakers. These amazing items are something you should have to your current repertoire.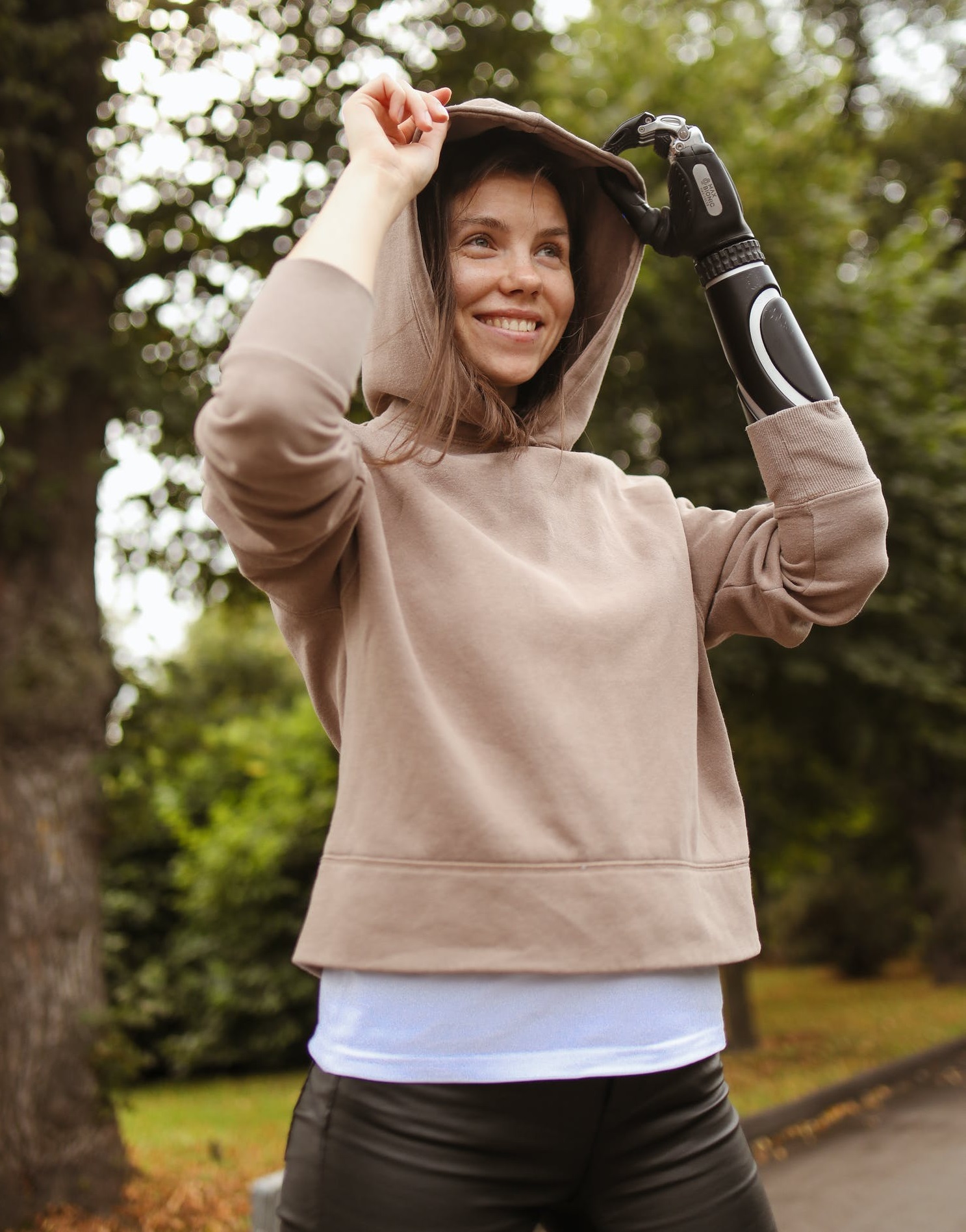 Hoodie and Skinny Jeans
A hoodie and white skinny jeans are a combination that embodies a laid-back cool and casual style. You can be a little artsy when it comes to shoes and dial down your overall outfit by sporting grey uggs.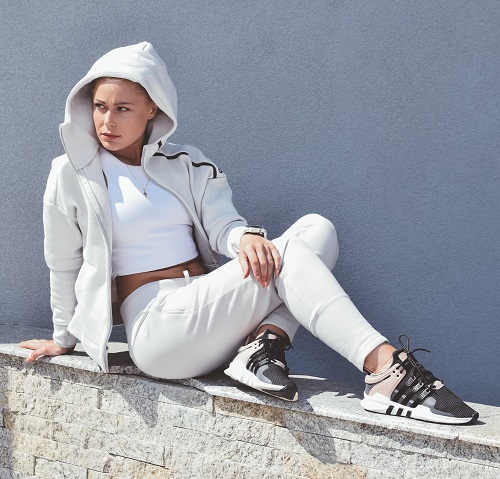 Hoodie and Maxi Dress
Dress in a hoodie and a mint silk maxi dress to gravitate towards relaxed dressing. If you don't know how to pull it off, add white print leather low top kicks to your whole ensemble.
Hoodie and Leather Skinny Skinny Pants
Pair your hoodie with black leather skinny pants for a laid-back yet stylish ensemble. Complete this ensemble with a pair of black and white canvas low top sneakers, and you're good to go!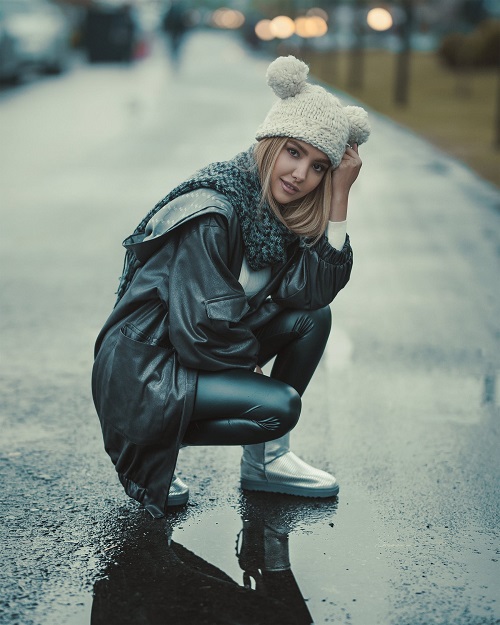 Hoodie with Sweatpants
Team up a hoodie with charcoal sweatpants for a more relaxed getup. These items fit well together. Complete the ensemble with yellow canvas low top sneakers for a style upgrade.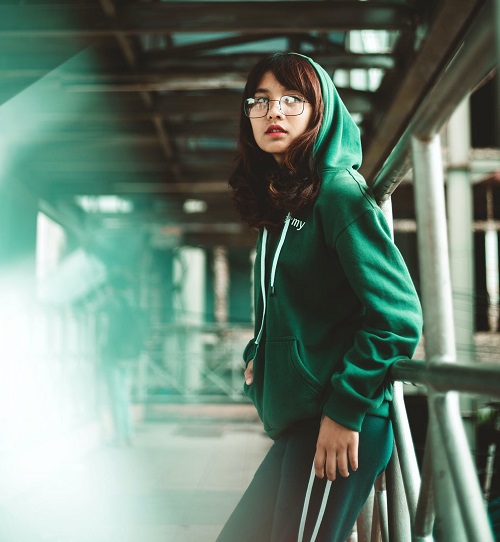 Hoodie and Midi Dress
Consider pairing your hoodie with a white and black vertical striped midi dress for another laid-back yet stylish ensemble. Upgrade the classiness of this ensemble by rounding off with your favorite white leather ankle boots.

Hoodie and Striped Shorts
If you're planning for a casual closet, a hoodie and white and black horizontal striped shorts are perfect essentials that match up to the utmost sartorial standards.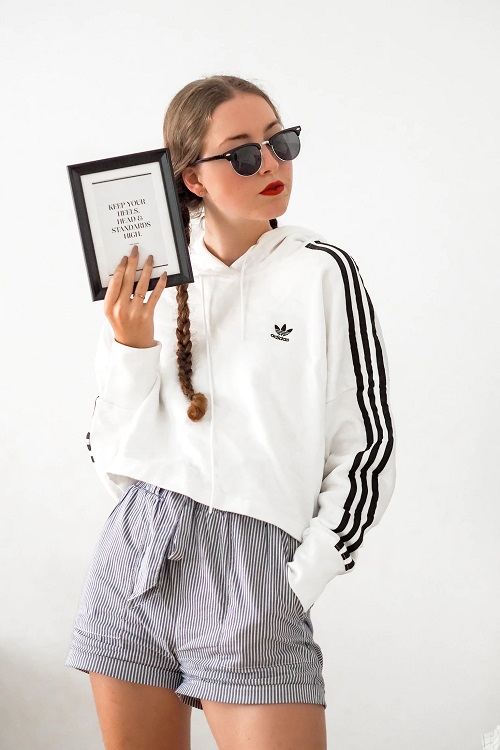 Hoodie and Midi Skirt
A hoodie and a read print midi skirt are perfect for a comfy and incredible ensemble. As for the footwear, pair them with a good pair of black leather lace-up flat boots.
Hoodie and Ripped Jeans
A hoodie and black-ripped jeans are a perfect outfit choice for a stylish yet easy-to-achieve ensemble. Plus, with a pair of black suede ankle boots, your styling skills will truly shine.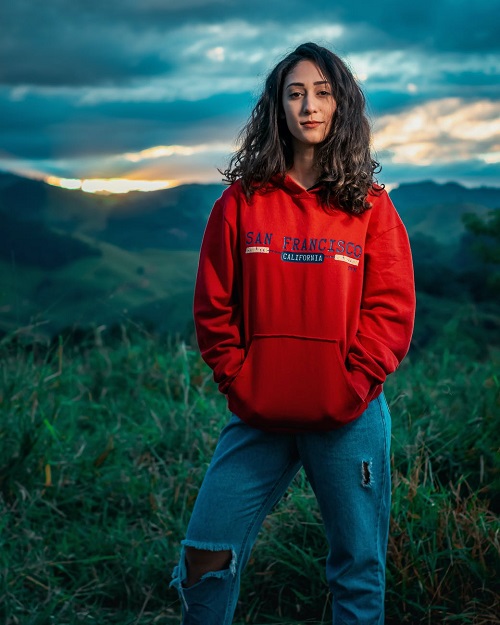 Hoodie and Bike Shorts
Another combo is a hoodie and black bike shorts that every cool girl fancies to have in her casual styling arsenal. Go for a pair of white athletic shoes for something on the daring side.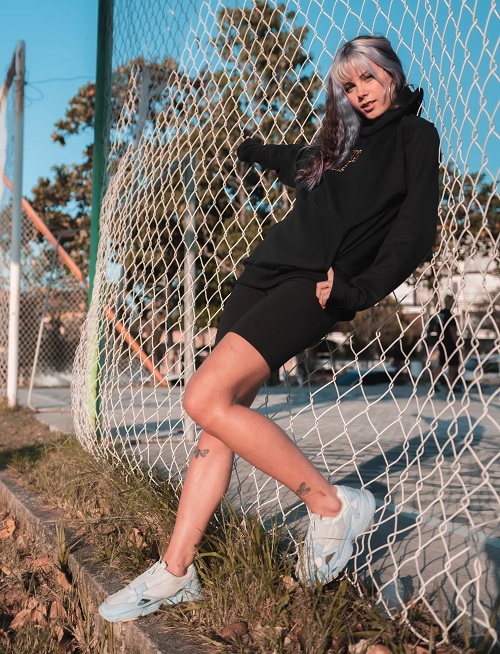 Shop your outfit at Fairy Season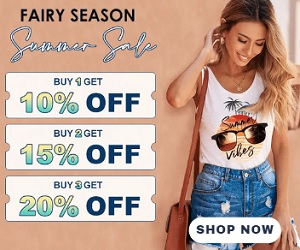 And speaking of outfit, Fairy Season provides large collection of fashion brands and ships globally. They aim to sell high-quality products including clothing, tops, shoes, accessories etc. Visit Fairyseason.com for their latest fashion arrivals and on-going promotions.
Tags :
FairySeason