Short shorts are one of the many women's favorite pieces in their wardrobe. You can pull almost everything with your short shorts as long as you know how to wear them properly. Since short shorts are such a hot topic, let's talk about how to wear your short shorts properly.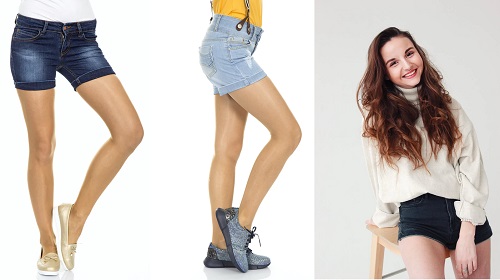 The important factor determining the ideal shorts is to find the right fit. Let say if your insecurity is about not having a perfect figure, go for a pair of high-waisted shorts or a pair of low-waisted short shorts might best work for you if your torso is especially short. Furthermore, make sure that it is wide enough at the waist.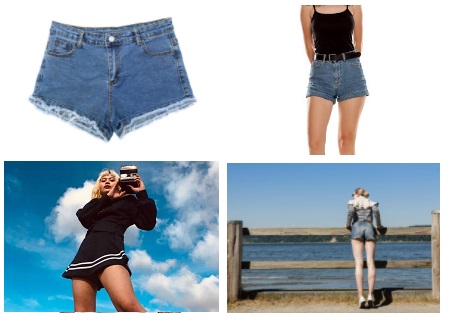 Once you've got the right fit for you, next is to go for the outfit combo. Opt for a pair of high-rise mini shorts, combined with a long blazer if you want to elongate the figure. Go for nude-toned sneakers or other footwear items in general to elongate the legs. To slenderize the legs, opt for wider short shorts, loose-fit, and not skinny ones.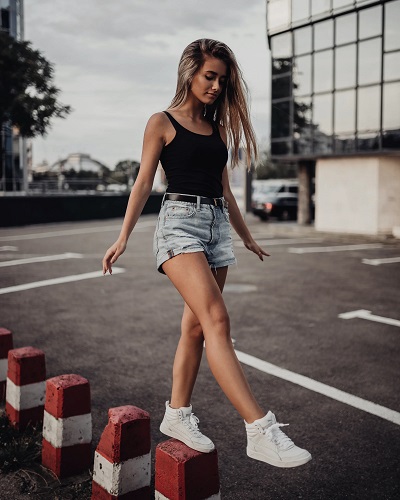 If your mini shorts are fanciful detailed or printed, pair them with a top and tone your outfit down with a "no makeup" look. Pair your short shorts with the rest of your wardrobe, just like how you deal with a pair of pants, avoiding wrong patterns, style pairings, and color.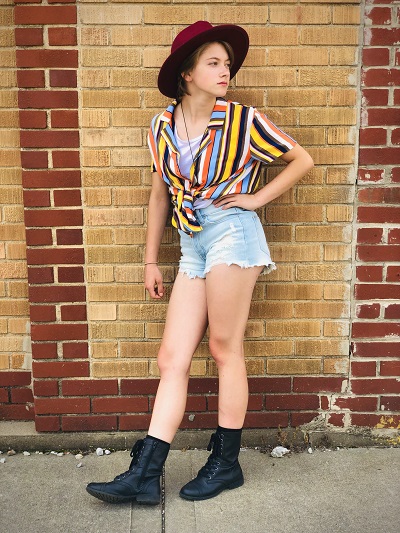 Shop for affordable fashion-forward lifestyle brand with Bellelily.com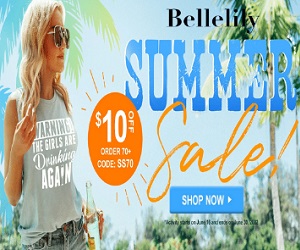 Bellelily is one stop online fashion store featuring the latest fashion trends for women's clothing, accessories, home décor and more. They have affordable collections redefining the latest trends, excellent style and high quality to satisfy the fashion needs of every fashionista like you. For amazing discounts and special promotions, visit bellelily.com today!
Tags :
BelleLily