What To Wear With A Cocktail Dress For Women
You've been invited to a specific gathering, and you finally are able to wear that gorgeous cocktail party dress that's been in your wardrobe for a little while. You put it on, looks great on you, but somehow, you feel like there's still something missing. No need to stress yourself, though! We are here to help you upgrade that jaw-dropping, head-turner look with ease by incorporating these four tips when accessorizing your cocktail dress. Just remember no clothes or accessories can make you look gorgeous without wearing a beautiful smile.
Handbag
Your handbag is not only just a fashion accessory, but it's more of a lifeline! If you usually take a purse everywhere you go, remember, a cocktail party is no exception. Go for a small and manageable handheld clutch. Your clutch should complement your dress by balancing your other accessories. If you are planning to wear black glitter shoes to the party, bring a black glitter clutch too.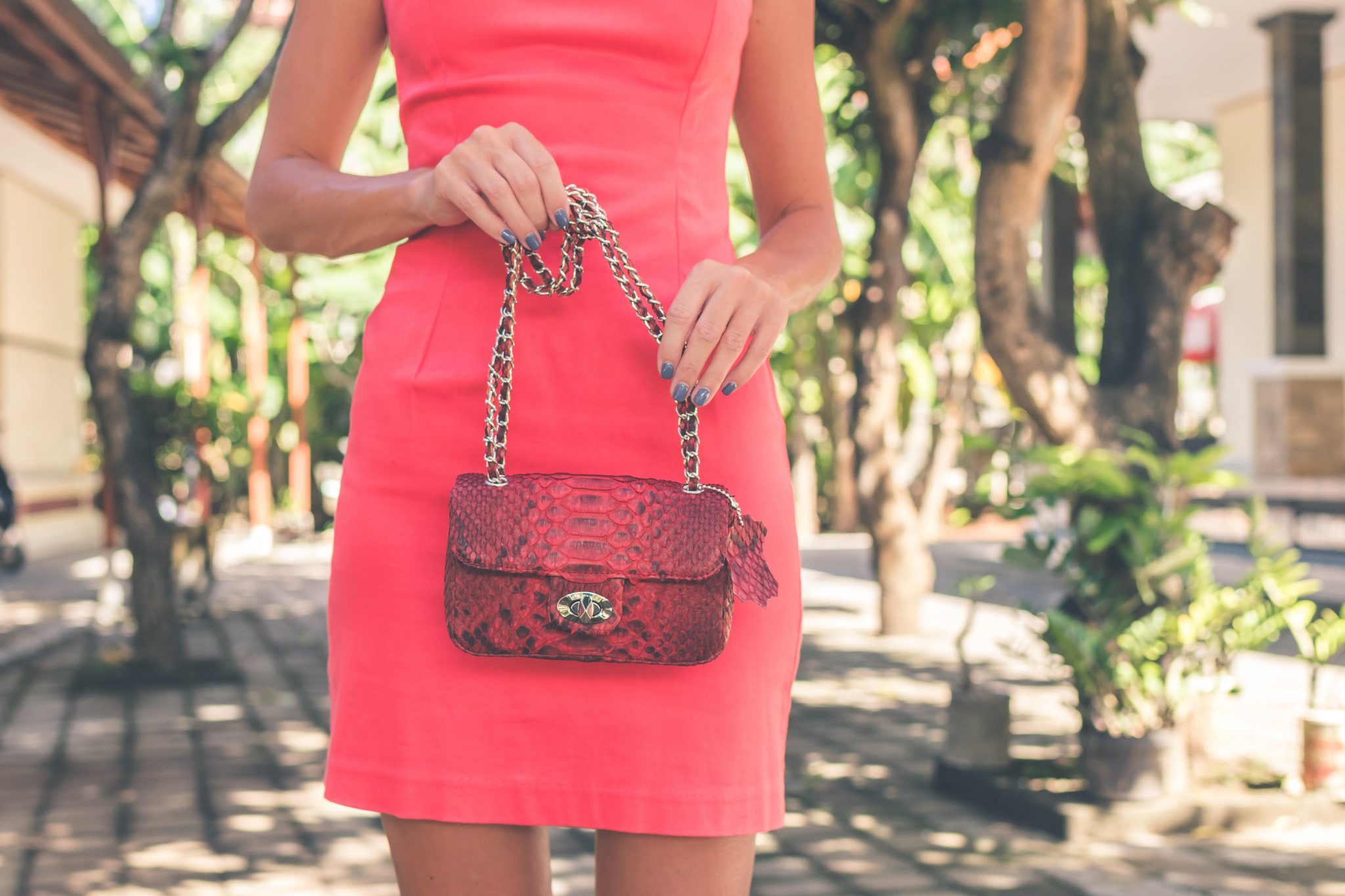 If you are using silver hoop earrings, complement it with a silver metallic clutch. Remember that you don't want to have to take so much stuff around all night and worry about losing them, or bog down the pockets of your date with all your party-attending necessities, which is best to bring a clutch.

Jewelry
A little touch of frosting is the ideal topping to any cocktail dress. Go for a statement piece like a watch, necklace, ring, or hair accessory that will attract attention from across the room. As for earrings, they are the kind of accessories that are always eye-catching while piling several bracelets is a stylish and fun way to complement your cocktail dress. Keep it simple, though. Remember to only use one statement piece with a few others that will show that you are elegant and classy.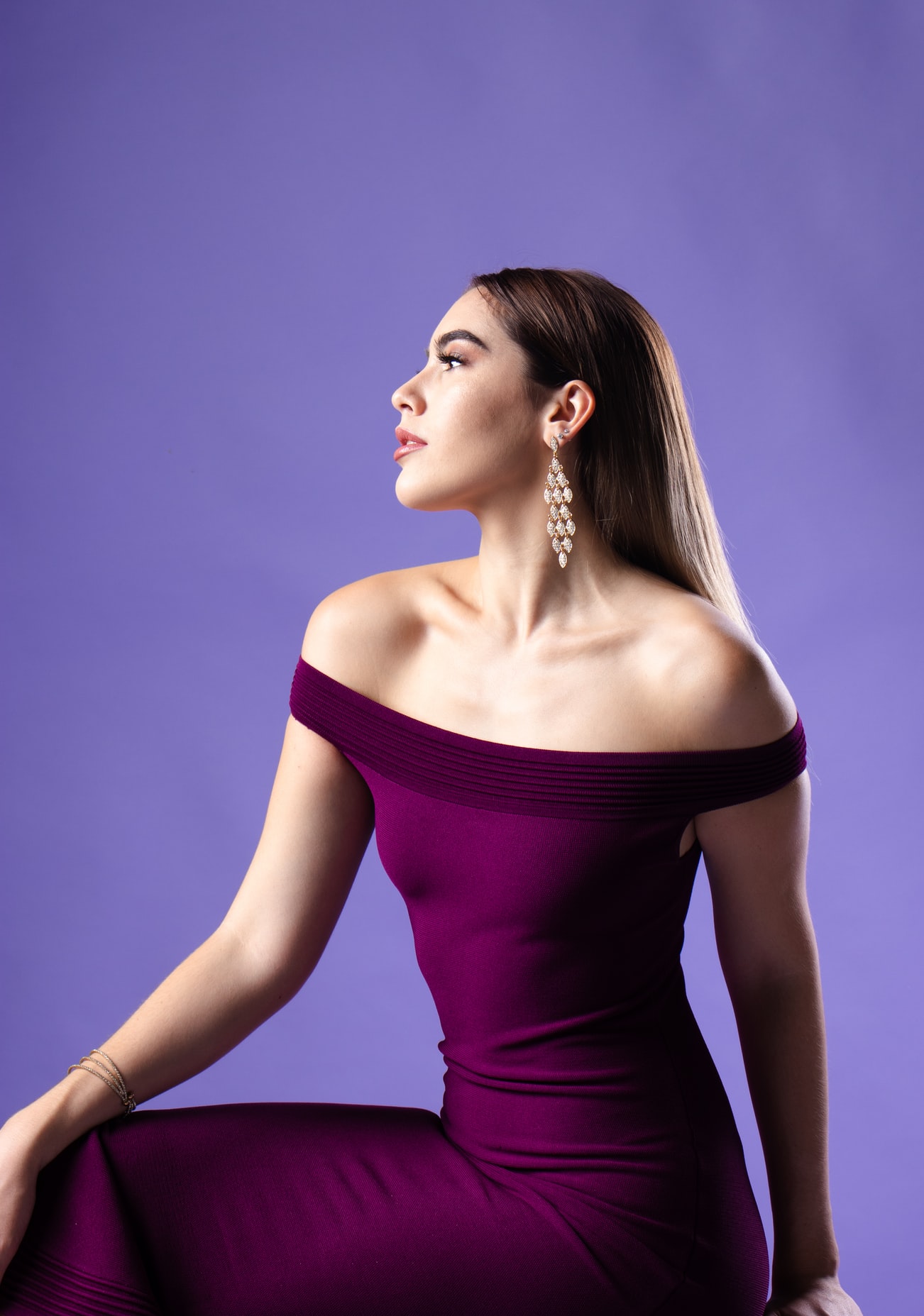 Makeup And Nail Polish
Complete your cocktail party attire by adding some makeup and nail polish. For this one, you need to go for simple and subtle shades. To achieve a more elegant look, wear neutral colors that combine well with your cocktail dress. Remember, if you want to add a supplemental sparkle, try a few glitters to your lipstick, eyeshadow, or manicure. If you don't like wearing makeup or nail polish, that's fine at all! You don't have to as long as you need to ensure that your lips are glossy and smiling, and your nails are tidy and clean.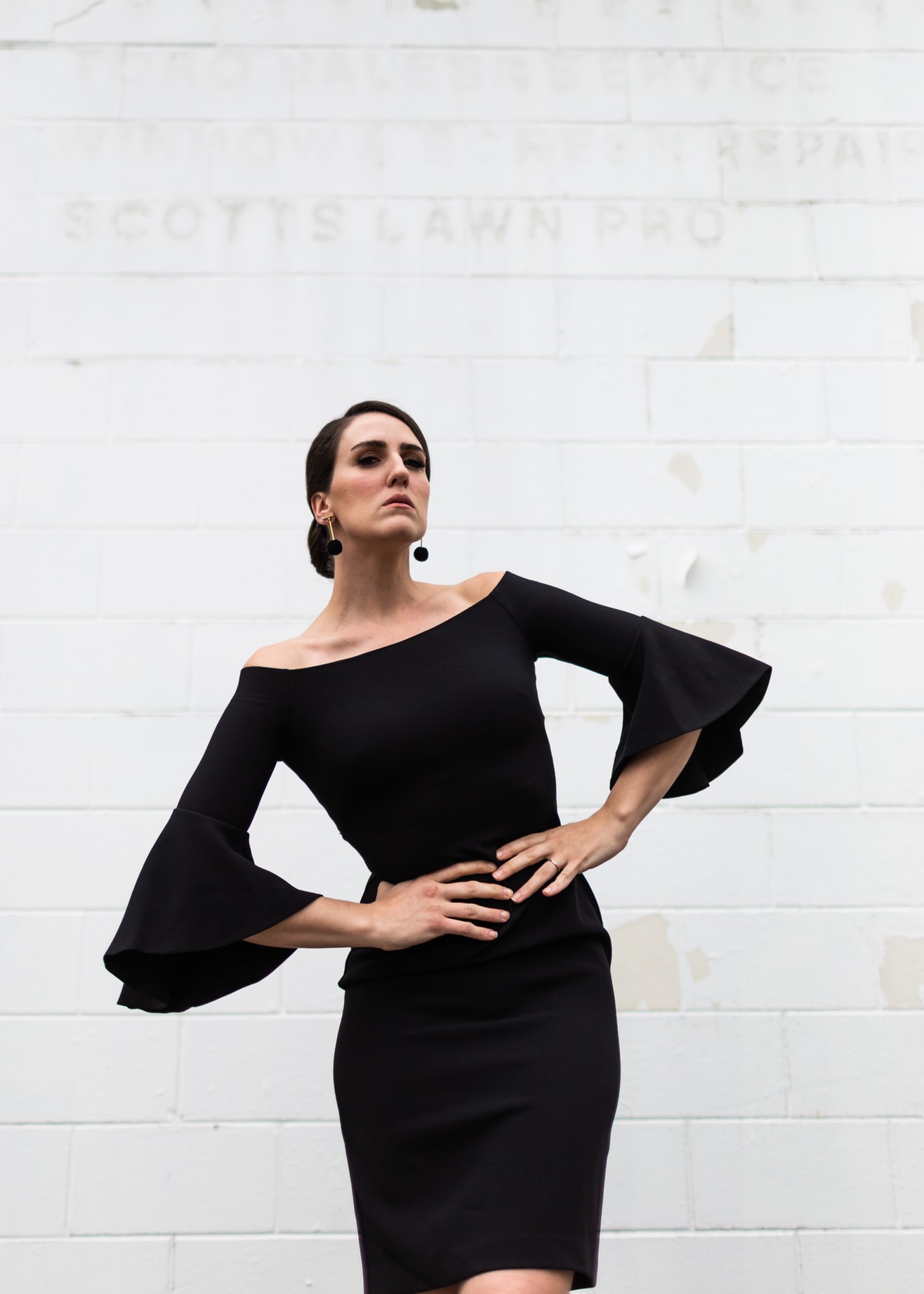 Shoes
A pair of shoes can transform your entire look! Wearing a cocktail dress means you're attending a special event that is elegant enough to draw those extraordinary shoes that you only get to wear when needed. For shoes, go for peep toes, strappy heels or pumps. Remember, nylons are a big NO if you are wearing peep-toe or open-toe shoes. If you want to make a cocktail dress stand out, pick shoes with bright colors or sparkling embellishments that are distinct from the primary tone of your dress. You'll know it once you find the perfect shoes for your outfit.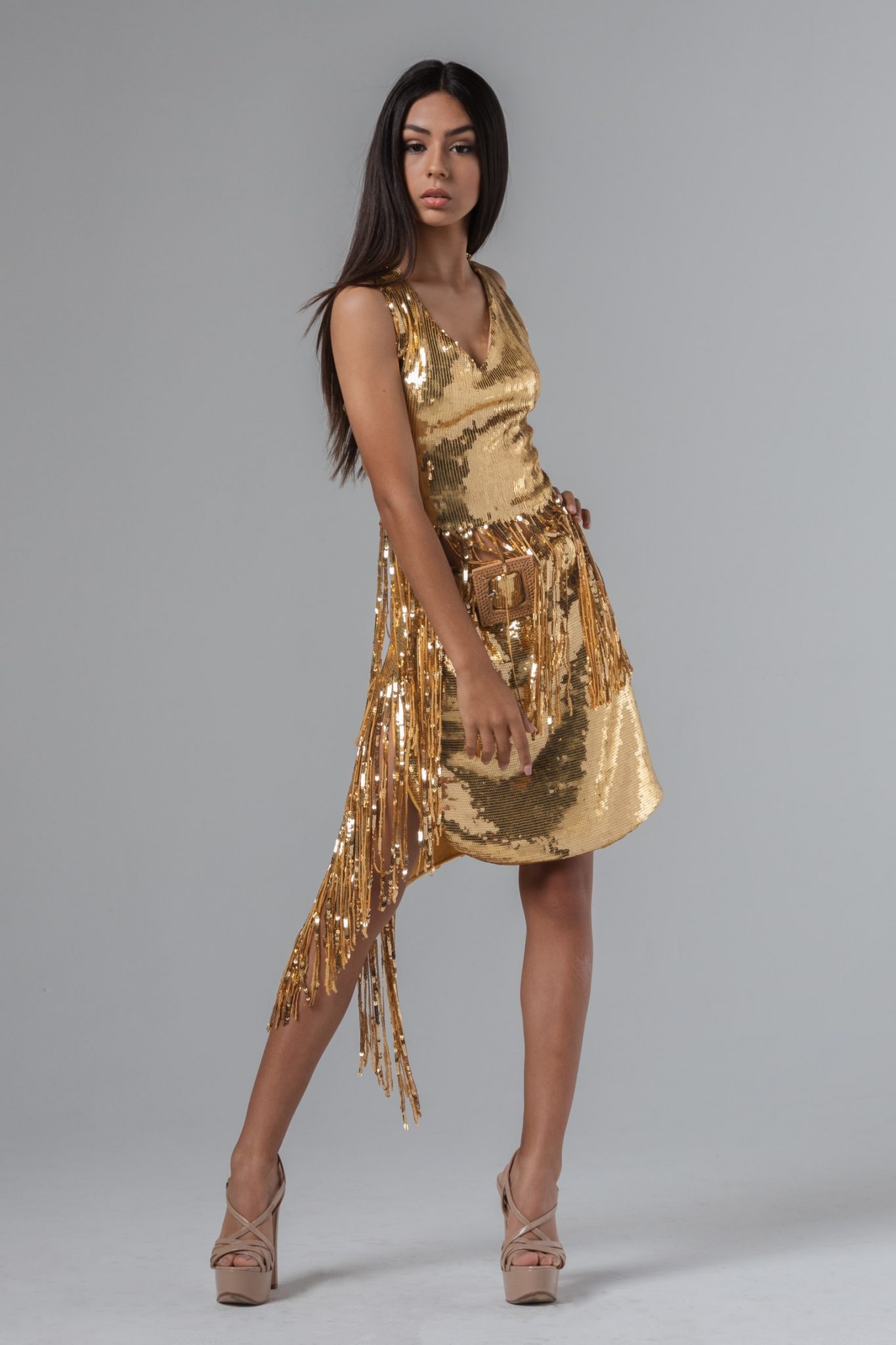 For stylish and affordable outfits and gifts, get it at DAMART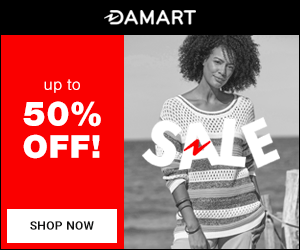 Damart is constantly adjusting its collections to inspire fun, vitality, innovation and care through its products and its customer relationships to offer stylish and comfortable clothing. Their new collections offer "trendy" styles, using materials with a sensual touch and ready-to-wear. They strive to deliver unrivalled quality, value and, most of all, excellent customer service. Find men & women's clothing, shoes and thermals at damart.co.uk and get the best deal that they exclusively offer on the store page.
Tags :
DAMART