Protect Your Kid's Feet With These Toddler Shoes
If your child takes her first steps, this is the time to decide on shoes. The first shoes that they should wear are flexible with a substantial upper and non-skid sole. Choosing the best shoes is one of the must-do of parents. It will protect kid's feet when they are outdoors. Parents should choose shoes that will entertain their kids while they improve their steps. Here are the best toddler shoes that might be one of your options.
Native Shoes look like sneakers. The shoes are lightweight, odor-resistant, easily washable, and almost indestructible. Since shoes are for kids, Jefferson made sure that it comes with different fun colors like yellow, pink, and green. The sizes are from 4 for toddlers to 6 for bigger kids. Another good thing about these Native Shoes is that if the shoe gets dirty, you can rinse it off in the sink.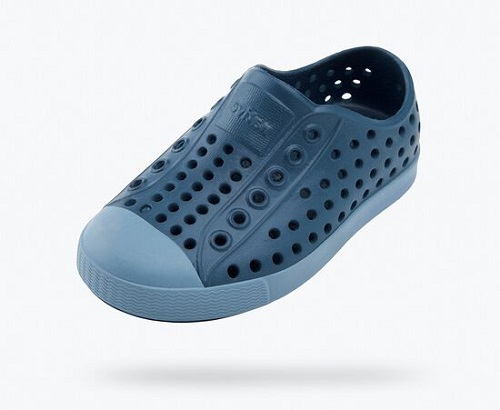 The Stride Rite sneaker has a goal of assisting kids on their first steps. It has a flexible sole and can mimic barefoot walking. The best thing about it is that if the kid is wearing it while walking, she can feel the ground. It is because of the sensory pods on the shoes. It is perfect if you are looking for fun, athletic, and functional shoes.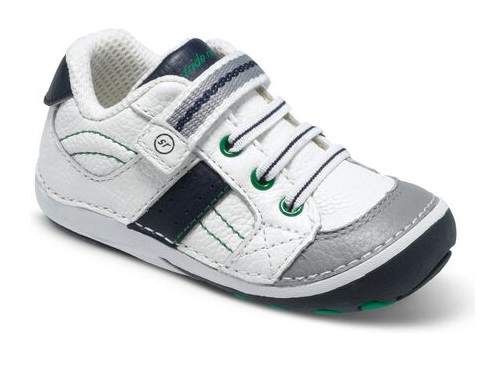 See Kai Run is a known brand for kid's shoes. They make shoes that are comfortable for kids. They have non-slip soles and are easy to get on and off. The sneaker gives extreme comfort and comes in different colors and designs. The sizes start at 4 for toddlers and 3 for bigger kids.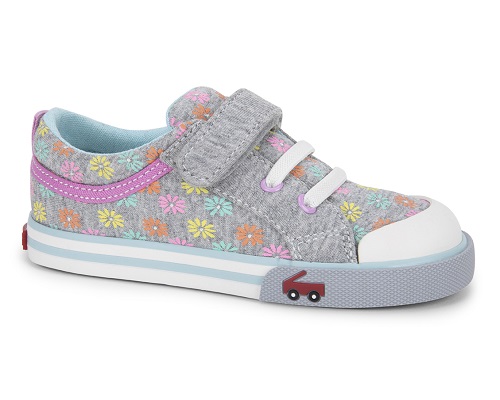 Most children are in love with Skechers. The shoes come with colors and patterns like kittens, heavy on the rainbows, and hot-pink leopard print. It has sizes that start at 5 for toddlers and an average 1-year- old. It has features like Velco closures that are easy to fasten.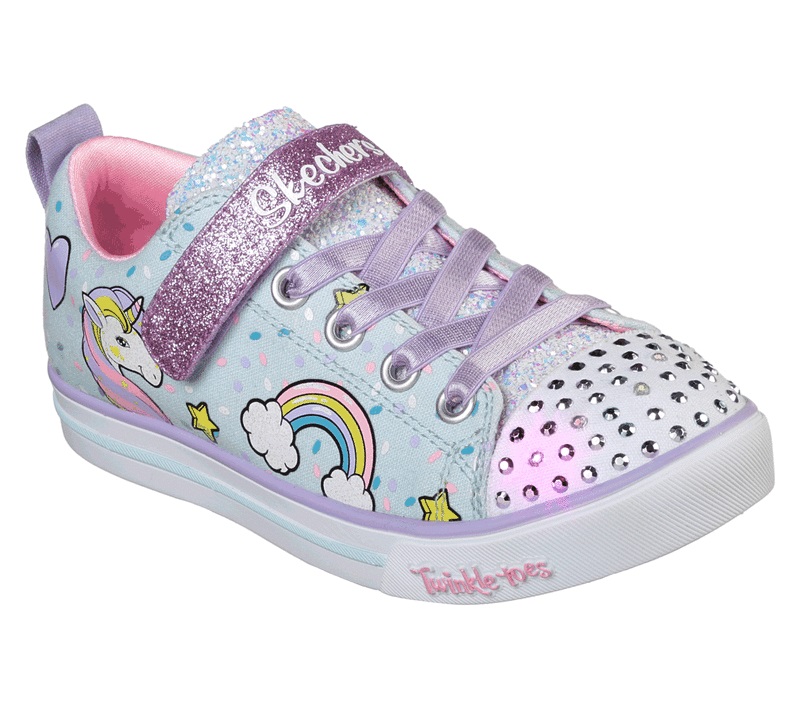 Are you looking for shoes that have a smaller size or for smaller feet? Then, this is for you. It makes some noise that can be turned on and off by parents. The sounds from it will make your child entertained. It has a soft sole and comfortable fabric too.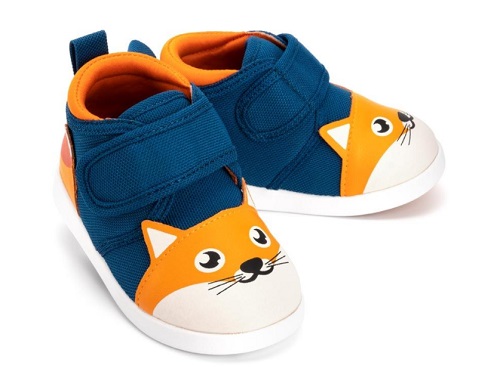 Boat shoes are for adults and kids. These are perfect for formal events and casual wear. The version of boat shoes for kids is like for adults, easy-going. You can choose whether to buy souped-up styles or classic tan soft leather. It comes in metallic colors like silver, bronze, and rose gold. They also have a version of it with bright colors like turquoise, pink, and more.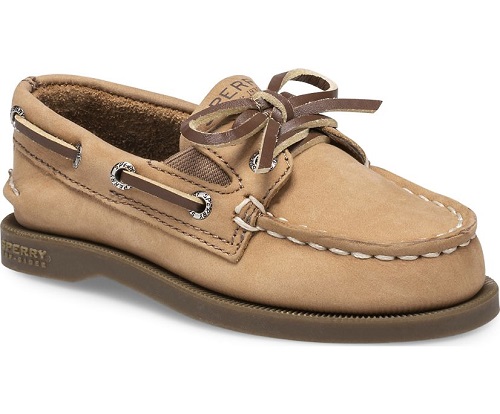 The next sneaker is from New Balance. It is soft and comfortable to wear. It has a rubber outsole that gives grip for indoor and outdoor surfaces. It is perfect if you want to match shoes with your kids.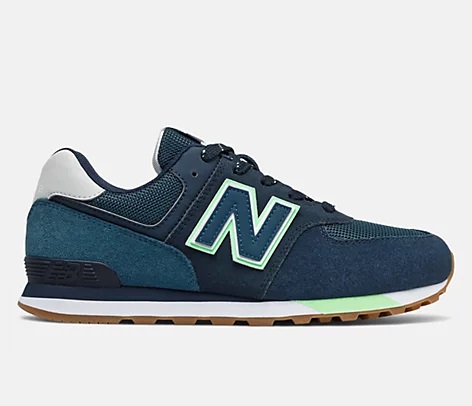 PatPat.com makes outfitting your kids easy and fun!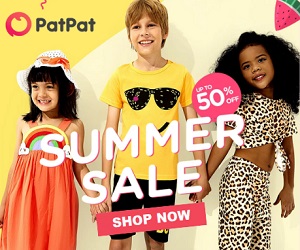 PatPat is a shopping platform for moms to find great deals for themselves and their families, without spending a lot of time and money. And picking the right clothing for babies and kids at Patpat.com is very easy because they are made to be seasonable and comfortable for them.  Simply, they offer a large assortment of cute, quality clothes at great prices so that families all around the world can have more joyful moments. Visit Patpat.com for special discounts for your kids & babies clothing needs.
Tags :
Patpat