5 Popular Online Jewelry Stores You Should Know About
There's something special about receiving jewelry as a gift. It glistens, it sparkles, and it makes the recipient glow with delight. But going to a jewelry store, sifting through the collections, and getting the right piece makes this entire good intention feel like a mission impossible. That is, unless you choose another option.
The best go-to solution is to find the right jewelry stores online. You'll also find a great variety of selections of the most popular jewelry items, whether you opt for cheap earrings, cute necklaces, customized jewelry rings, or dainty jewelry. And if you feel like you want to go all out, these jewelry websites also offer a section for your favorite expensive jewelry. Whatever you're looking for, these online jewelry websites are your key to faster, better, and more successful jewelry shopping experiences. Below are the top five online jewelry stores that offer the kind of jewelry that suits your personality.
James Allen has been the primary source for high-quality engagement and wedding rings for a decade and a half. What makes this one of the top online jewelry stores is that you can customize your ring to the precise specifications you desire. So, the result is a unique piece that makes the recipient cherish it for a lifetime.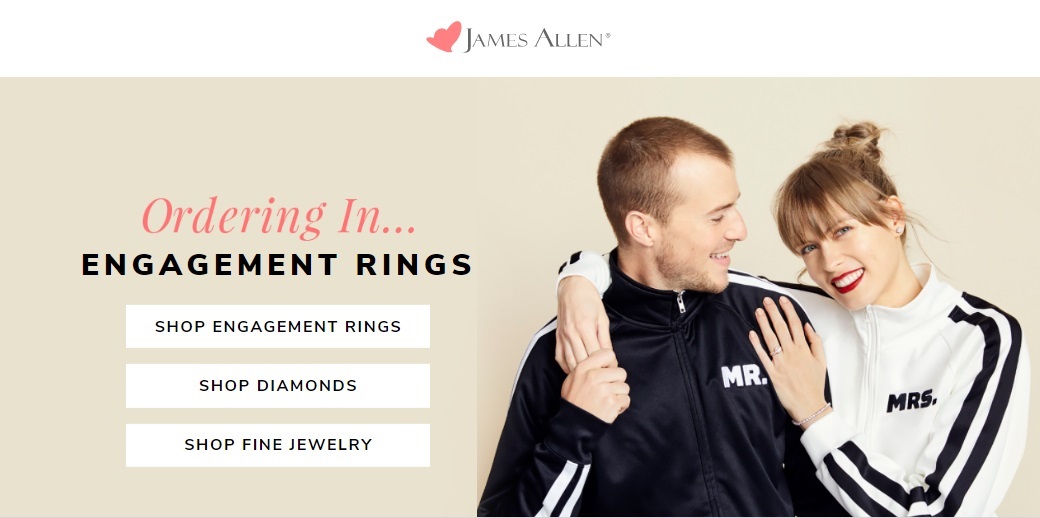 Ross Simons has the most comprehensive range of fashion jewelry brands anywhere. From earrings, necklaces, bracelets, and anklets, this online jewelry store has it all. And the costs are just as varied. So, if you're looking for a stunning and unique piece of jewelry, this website has plenty of options regardless of your budget. They even have a clearance rack where you can peruse beautiful items for as low as $8! From pearls to diamonds, gemstones, and more, this jewelry store has got it all ready for you.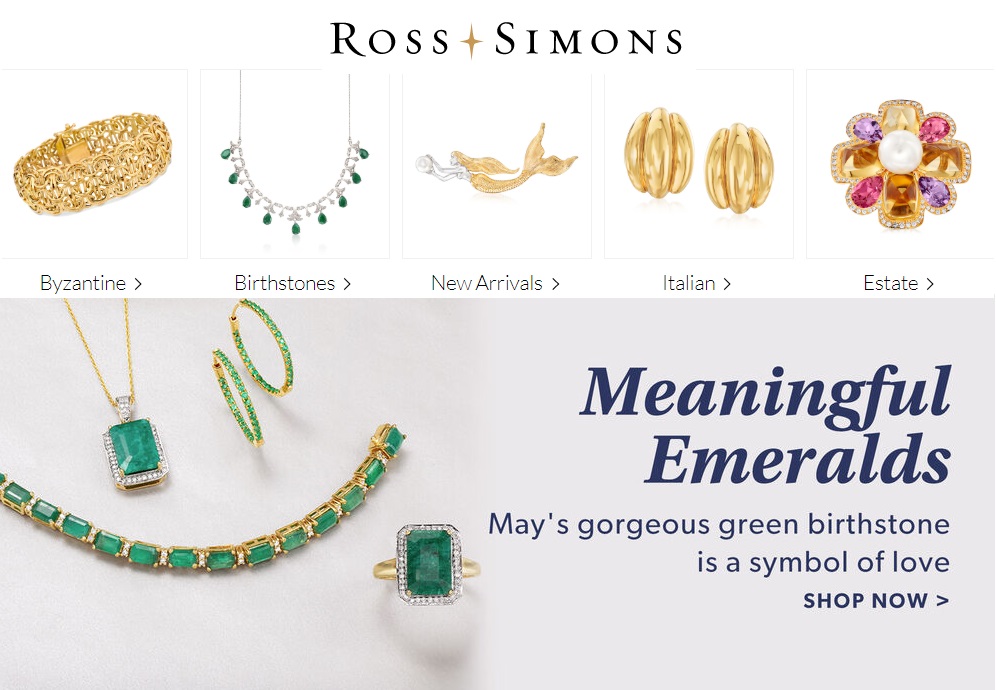 From birthstones to diamond rings, Ice Trends is an excellent place to get affordable jewelry online. It offers a variety of jewelry, from classic rings to trendy necklaces. You can also order custom-made pieces or pick from a collection of beautifully-designed, stylish jewelry. Plus, Ice Trends also offers some inexpensive jewelry options for any budget.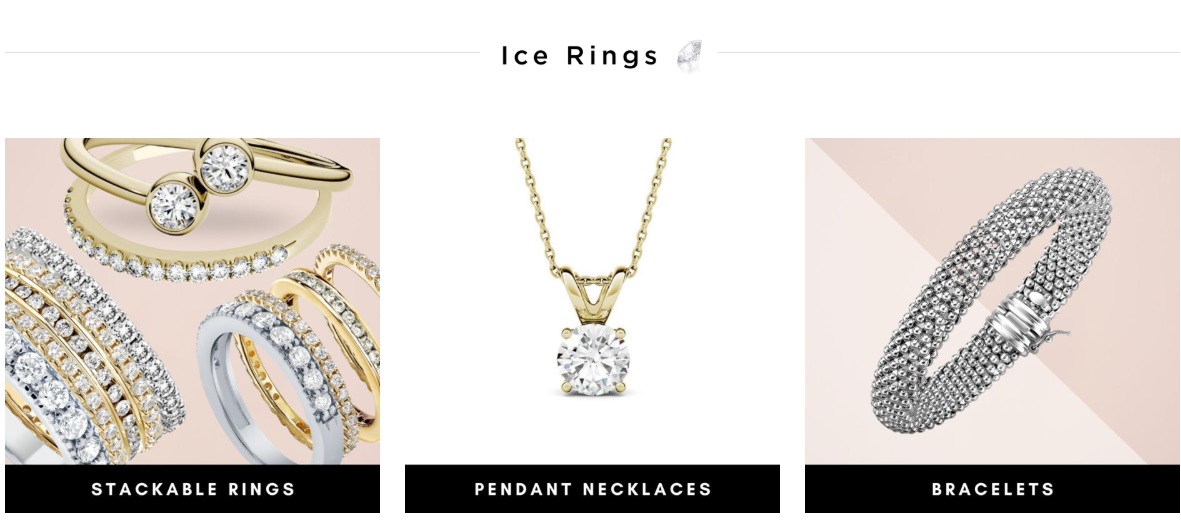 Helzberg Diamonds is probably the oldest jewelry chain in the US to also market jewelry online. Since 1915, it has increased to over 200 locations across the country. This brand, during that time, has grown a selection of trendy jewelry brands, including some unique jewelry pieces along with the more trending rings, necklaces, and earrings.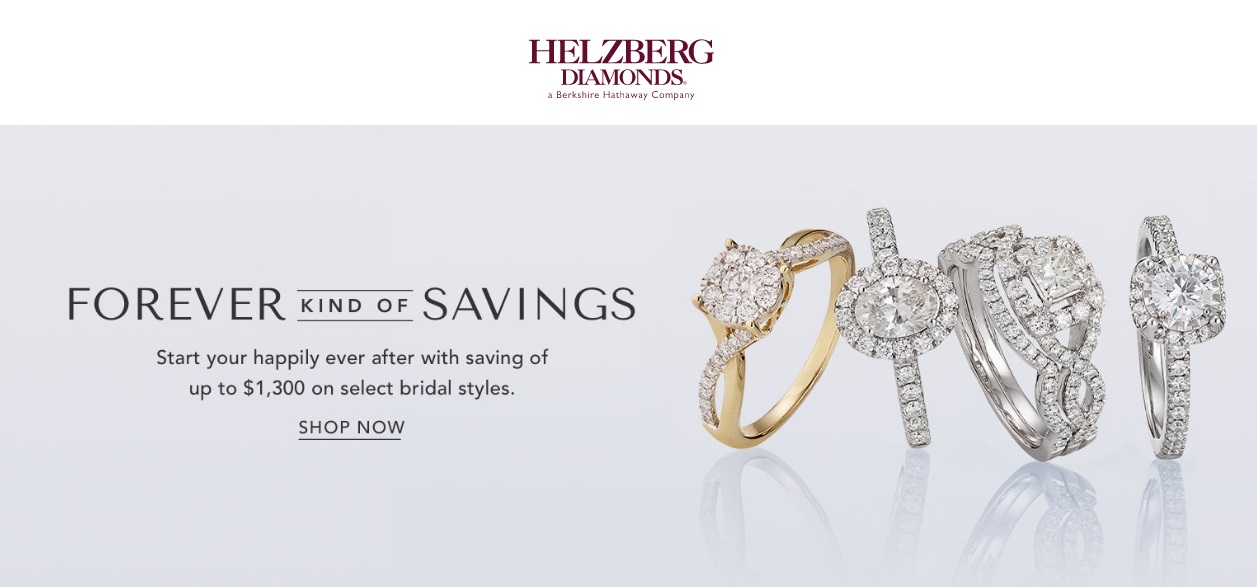 One of the few jewelry stores online that create and produces its own jewelry is World Jewels. The store has more than 7,000 diamonds that you would love to add to your collection. Plus, this online jewelry store has become synonymous with elegant jewelry and wedding rings. It also allows you to customize any type of jewelry you want. Now you don't have to dream about it; you can now wear it.
Hekka – Your Lifestyle Shopping that brings fair price just for you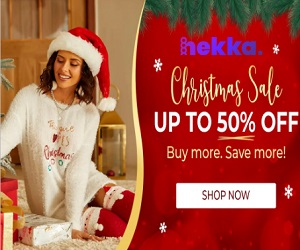 Hekka is an international online shopping marketplace that features a wide range of lifestyle shopping and fashion in a platform that brings products at a fair price to netizens. Hekka cherishes and celebrates everyday moments through its capability to create an inclusive, cross-border, and seamless shopping experience for all. Counting on high-end technology and following emerging trends, Hekka stands as a reminder that living life while celebrating simple everyday pleasures is a great way to achieve life's fulfillment. To learn more about Hekka, visit www.hekka.com.
Tags :
Hekka