8 Trendy Online Boutiques That Offer The Best Fashion Finds
While we are all going through major retailers like Nordstrom, Net-a-Porter, and Shopbop for their astonishing wardrobe staples, sometimes we want to shift up our search a little bit. The best way to do it is to find a fun shopping destination that's more accessible. We've listed the nine trendy online boutiques that offer the best fashion finds. 
And no, these pieces aren't available everywhere (many are limited-edition), so if you want a unique look, then you may want to choose these up fast. From the French-girl favorite Musier Paris to UK label House of Sunny, check out our list below for the brands and online shopping destinations you'll probably want to bookmark right away.
The key to nailing that coveted French-girl aesthetic is to fill your wardrobe with every piece from Musier's collection. Founded by French It girl Anne-Laure Mais, the brand has the most fantastic dresses, sweaters, and cardigans around, all of which feel perfectly Parisian.

Have you heard about Lisa Says Gah? If not, then it's about time to know the perfectly curated online boutique that will surely make you want to commit it to your memory. At Lisa Says Gah, you'll find exclusive fashion pieces here, all from renowned designers who put high-quality materials and ethical-production processes first.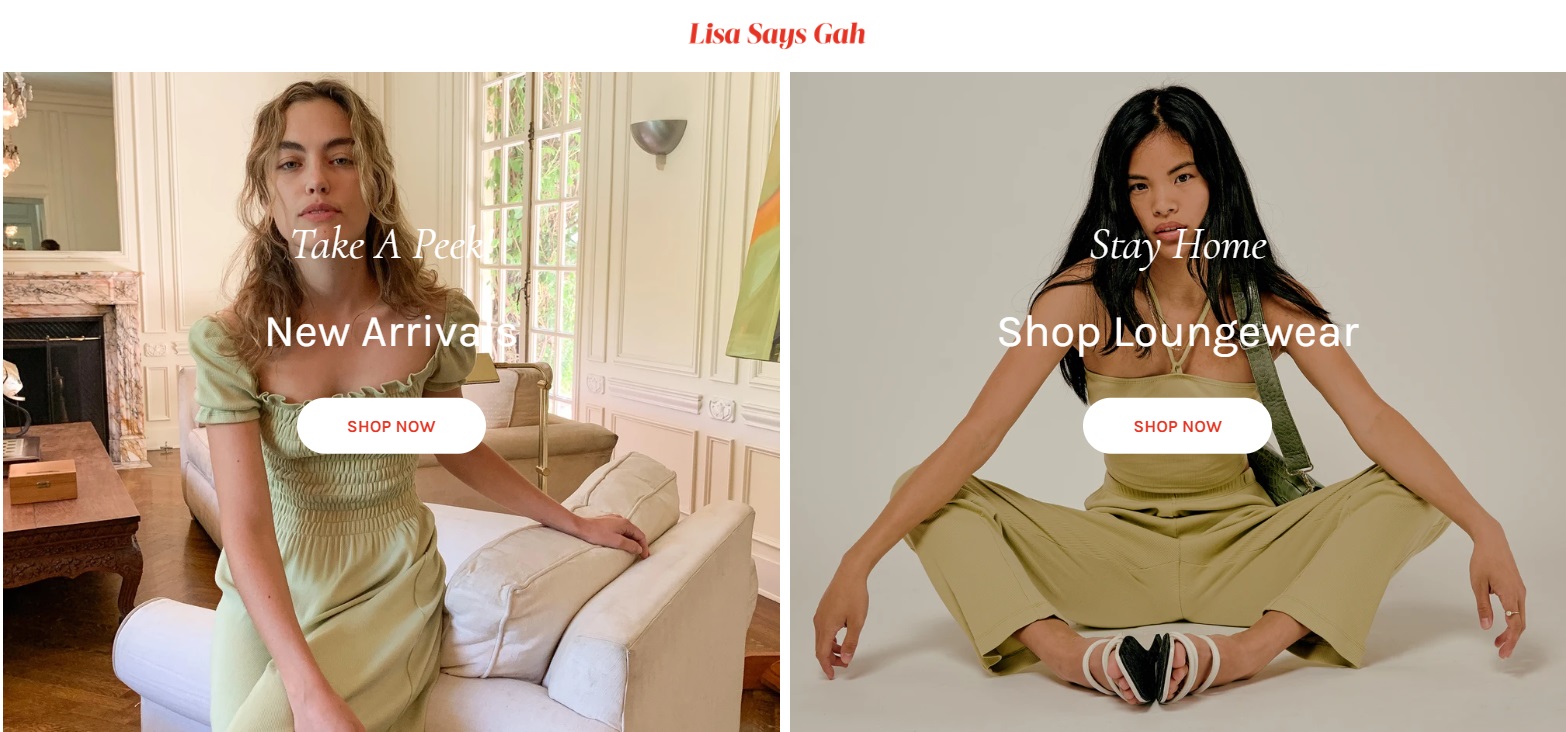 Whether you want to tell it to all your friends or keep it as your little shopping secret, With Jéan, founded by two friends, create magical fashion pieces guaranteed to pair perfectly with your denim; hence, the name.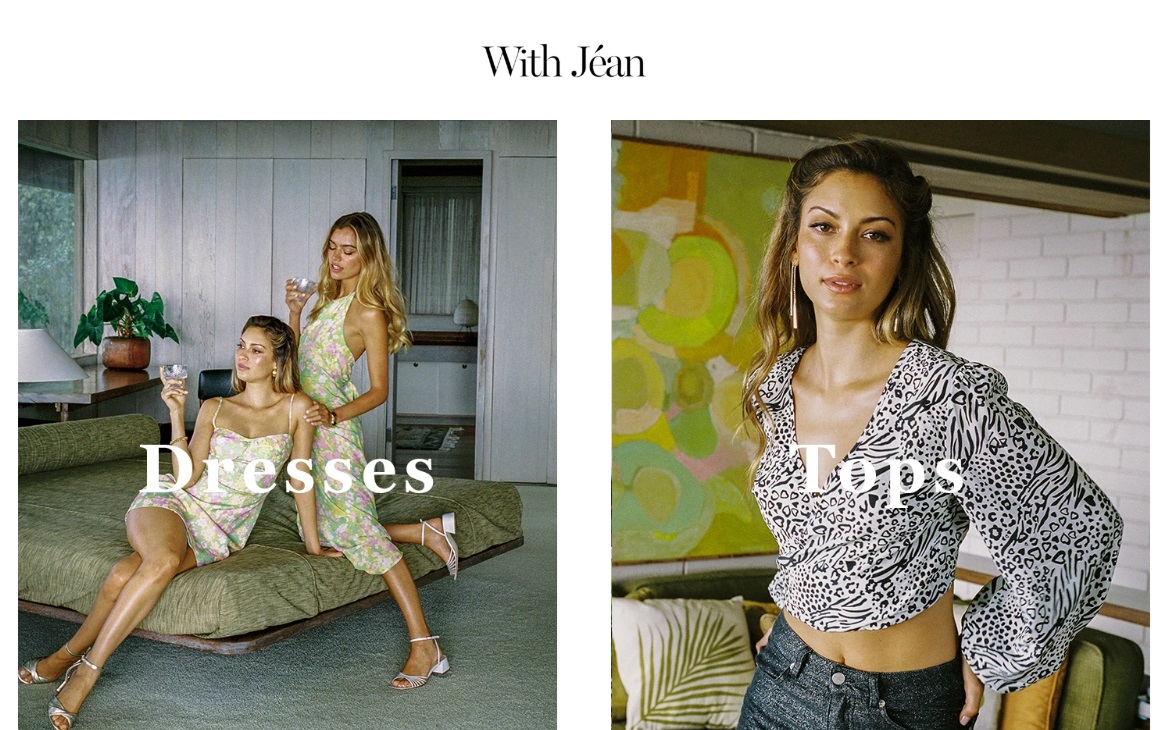 If you're fancying for some of the most exquisitely leather-made accessories on the market, Vavvune, Brooklyn-based brand Vavvune is the brand you can trust.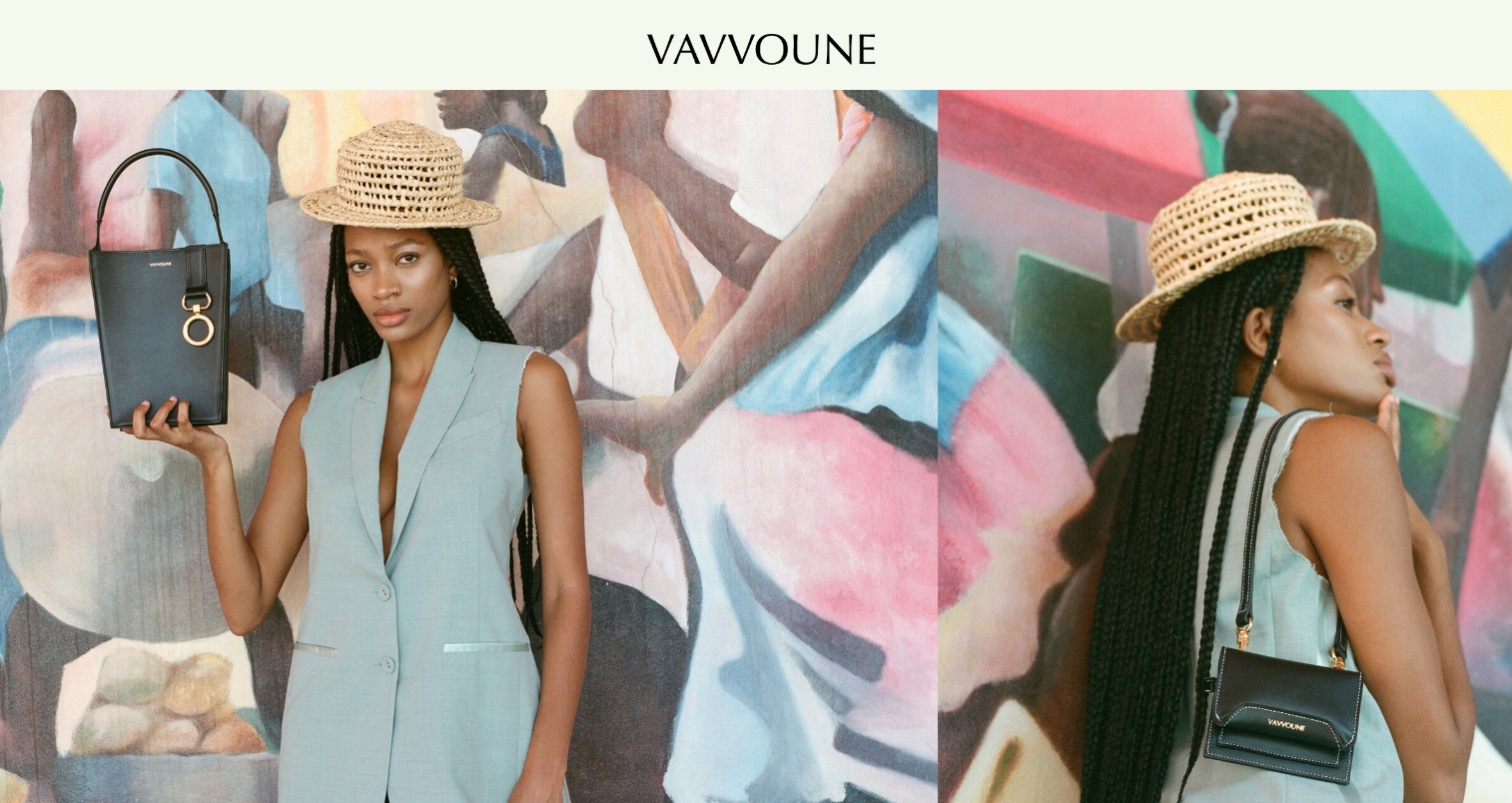 Once you set your eyes, even just a glimpse of any of the breathtaking piece offerings from Troi, it will be a lot difficult to ignore these items. Each Troi staple is designed for the modern individual, one who's always ready on the go but still enjoys life's simple pleasures, too. Troi's fashion pieces are the key to look effortlessly perfect.
For the most striking, romantic basics you can find on the internet, look no further than Lacausa, named after the Spanish phrase, "the cause," which says, to " produce quality garments with California ease, always under ethical conditions."


For a sustainable and independent ready-to-wear brand, House of Sunny designs the most beautiful pieces out of its East London location. Sustainability and quality are the main factors to the label's mission, as is a center on affordability. Seriously, these fashion finds from House of Sunny look like they cost triple their actual price tag.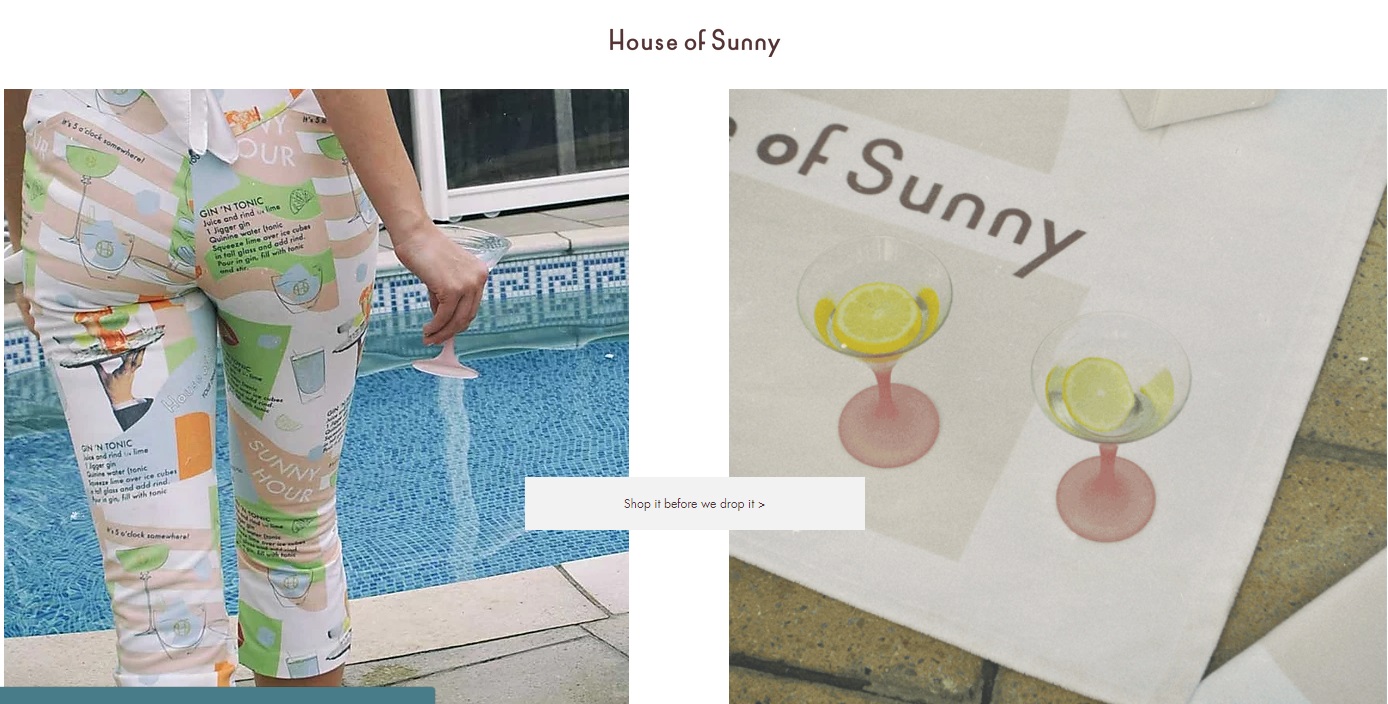 This women's wear collection, William Okpo, is designed by Darlene and Lizzy Okpo, two sisters whose love and passion for fashion and creativity is amazingly prevalent in every piece they produce. From classic closet staples to fresh takes on denim jumpsuits with a twist, this online boutique is the best place to find the coolest pieces you deserve.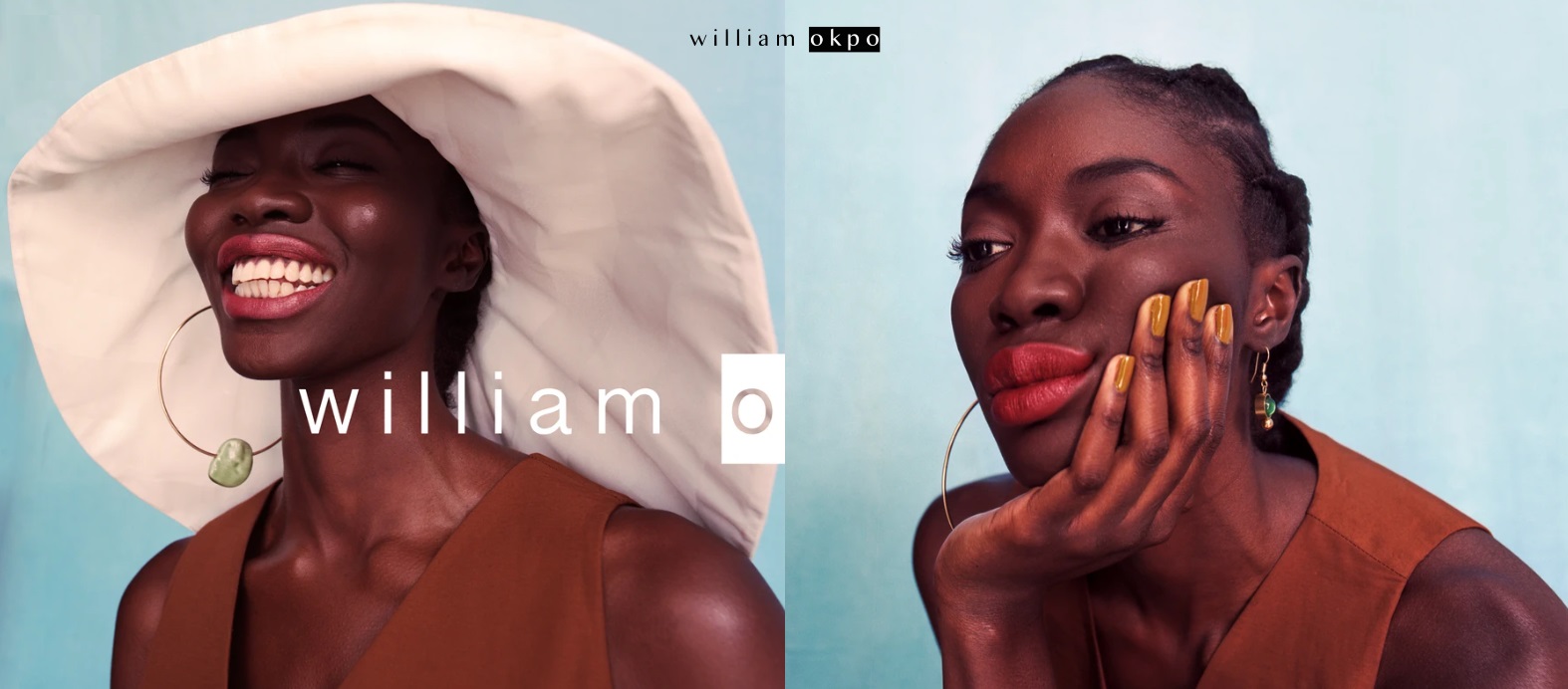 For stylish and affordable outfits and gifts, get it at DAMART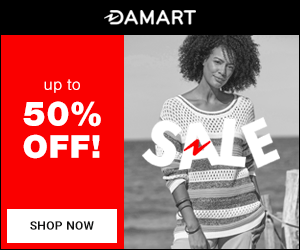 Damart is constantly adjusting its collections to inspire fun, vitality, innovation and care through its products and its customer relationships to offer stylish and comfortable clothing. Their new collections offer "trendy" styles, using materials with a sensual touch and ready-to-wear. They strive to deliver unrivalled quality, value and, most of all, excellent customer service. Find men & women's clothing, shoes and thermals at damart.co.uk and get the best deal that they exclusively offer on the store page.
Tags :
DAMART