Different events will require a specific type of formal attire. There are dress codes that you should understand. The most suitable dress for a formal occasion is a white tie and floor-length evening gown. It is best to consider the time, location, and event before deciding on what to wear. Purchase a piece of clothing made from luxurious fabrics like silk, satin, or taffeta. Finish up your outfit with your most favorite accessories. To help you, we highlighted the types of dress that you can choose for an occasion.
You can count on a two-piece dress when you want to catch attention from other visitors without showing much of your skin. The dress code is perfect for business events or when having a meeting with your boss or colleague. It is best to consider the one with sleeves so you can wear them in between the cold and warm seasons.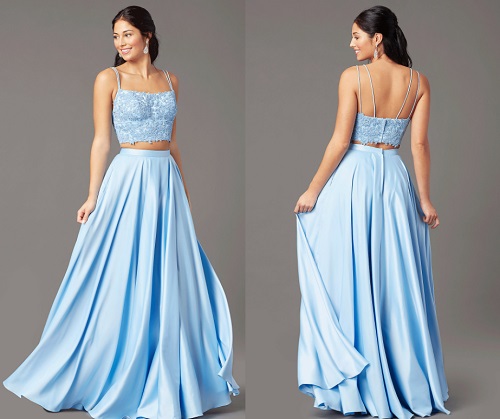 Some women want to highlight the shape of their bodies by wearing a stunning dress. A Mermaid Long Formal Dress is perfect for formal events, and it looks festive as well. You can count on this dress during a wedding, Christmas Eve celebration, or graduation. The outfit can fit into the festive season, plus it can make you look chic.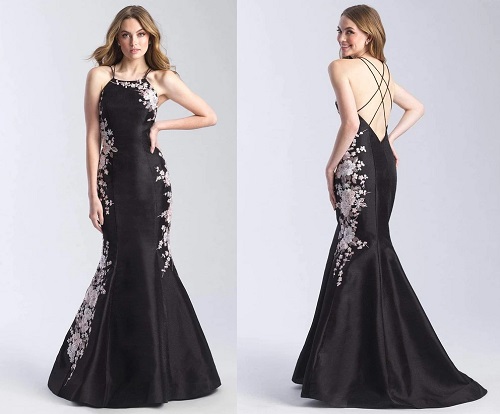 The Prom Formal Dress will not show much of your skin, and it fits the warm weather when the event takes place during spring or summer. It will be the best fashion statement when combined with high heels and your favorite purse. You will shine during the prom night, and your dress will catch people's attention.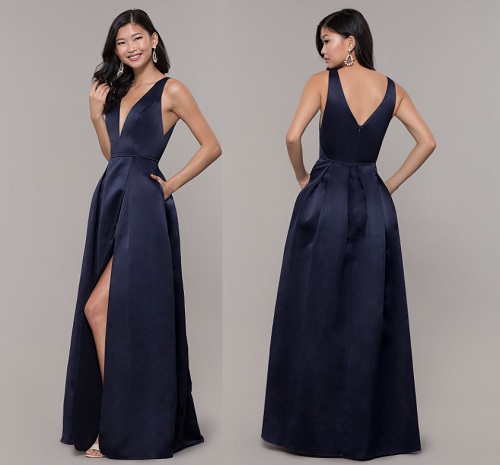 An Evening Formal Dress is for dinner and meeting at night. It is best to consider looking classy and elegant during the event. You can count on an evening dress when having a dinner meeting with your boss.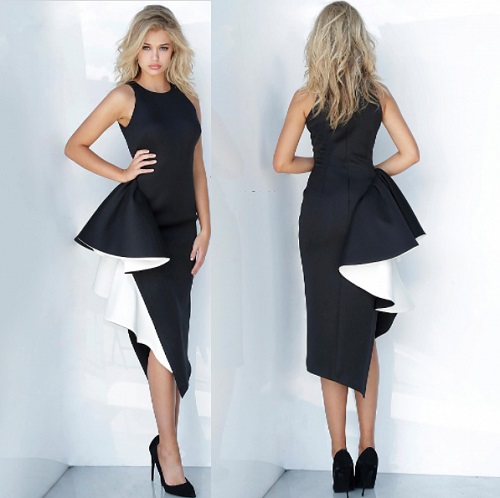 You can count on a Full Sleeves Formal Dress during the colder season. It will give you a sophisticated look and make you feel warmer. Finish it up with your high heels, and work on your hairstyle. You can achieve the shine during cooler nights and catch everyone's attention.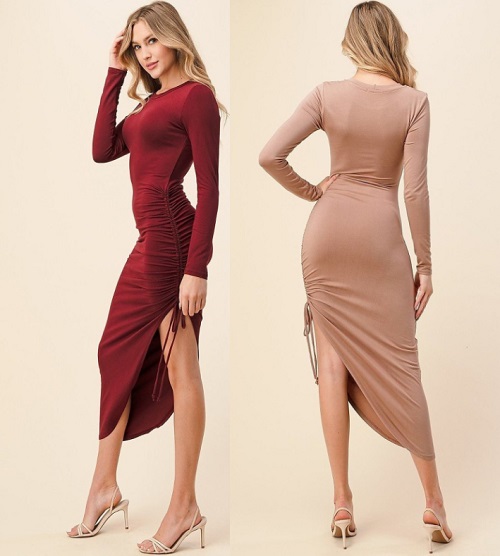 Your wardrobe or closet will not be complete without a One Shoulder Formal Dress. It may not look fashionable, but it can give an elegant look. You will love the shine from this dress while paired up with sandals or heels. The dress will make up your day and offer a great fashion statement.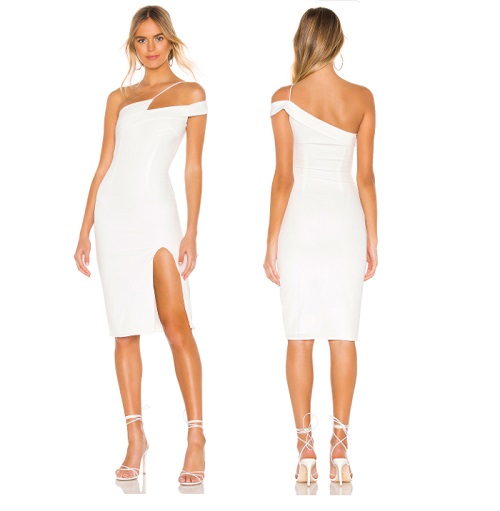 Some occasions or events will require formal attire, which means you will need a Ball Gown Formal Dress in your wardrobe. The long dress will show sophistication and elegance to the woman who wears it, plus it will catch other's eyes in the venue. It is best to look for the perfect one that will make you shine and look like a princess. You can finish your appearance with your dashing accessories and favorite high heels.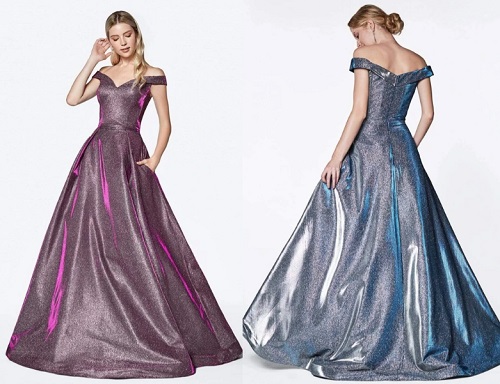 Shop for affordable fashion-forward lifestyle brand with Bellelily.com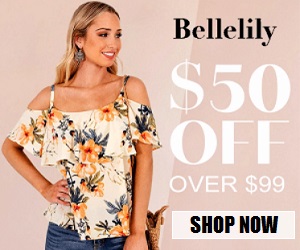 Bellelily is one stop online fashion store featuring the latest fashion trends for women's clothing, accessories, home décor and more. They have affordable collections redefining the latest trends, excellent style and high quality to satisfy the fashion needs of every fashionista like you. For amazing discounts and special promotions, visit bellelily.com today!
Tags :
BelleLily