Dress Girly In A Modern Stylish Way
Do you feel like changing a bit differently this time, and you're looking for some ways to look more girly? There are some easy ways to add some girly touches to your everyday look without having to overdress. Sure, stylish dresses can instantly make you look ladylike, but there are other ways to add feminine touches without feeling like you're trying way too hard. So, if you fancy looking girly, here are a few that you need to know on how to dress girly in a modern stylish way.
Opt For Subtle Ruffles
Flouncy details are the most fun stuff to twirl around in (aside from the tulle gowns, of course). But wearing large layered ruffles could run the risk of looking juvenile, or it's like adding unnecessary volume where we need it least. So, if you go for ruffles, try to look for strategically placed waves that still provide movement, but in flattering places (like along atop pockets, hemlines, or at the ends of sleeves).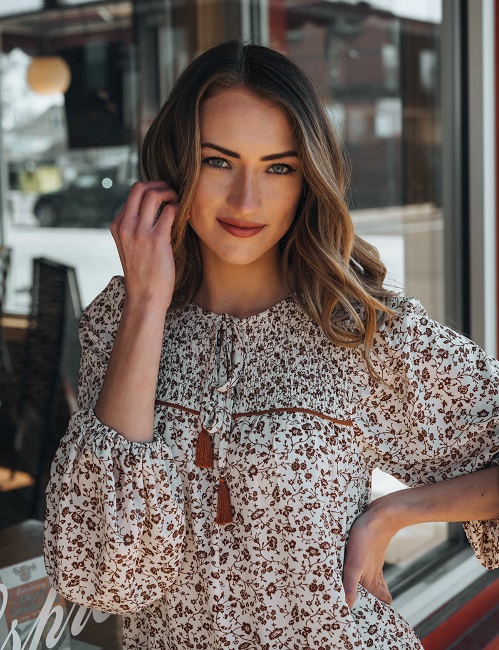 Go For Moody Florals
Other fashion clothes that every girl wants in their girly wardrobe are flower prints, but that doesn't mean that they have to settle in pinks and purples. Dark, moody versions are a modern update on pastel buds and are much easier to blend into a grownup, professional setting.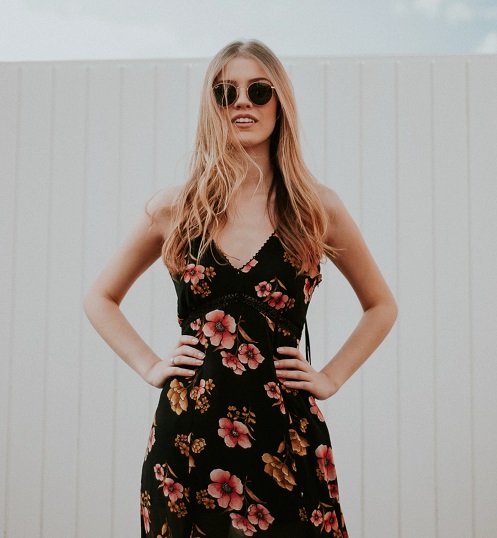 Updated Pencil Skirts
Wearing a pencil skirt is a great way of showing off (or even creating) your curves. Fun touches like ruching, wrap flirty prints, or details will prevent you from looking stuck in 1952.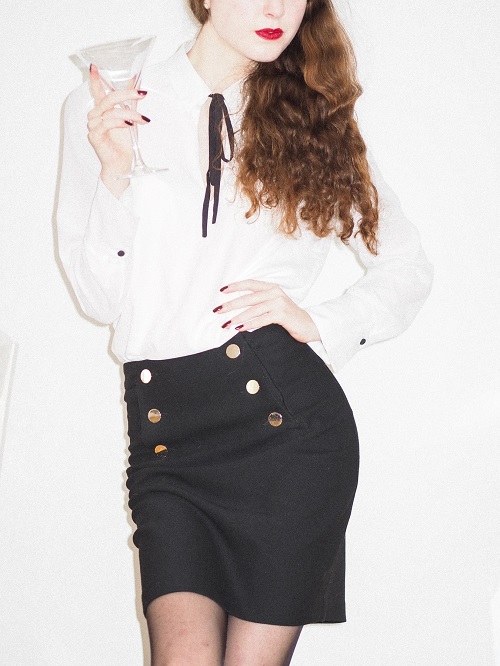 Bell Sleeves
Princess puff sleeves are only for little girls or women who work in the Belle circuit at Disney World. What's the best silhouette to embrace? Well, you can go for a wide bell shape, which can make a menswear-inspired shirt feel even mega-feminine in a flash.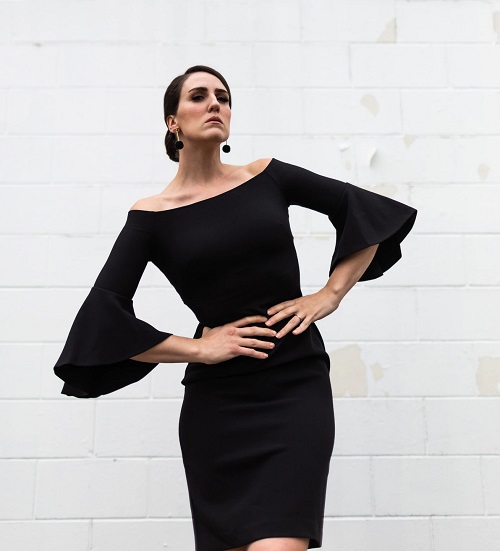 Try The Modern Bows
Loose, natural-looking ribbons and not the prissy, perfect ones for gift-wrapping are the new way to go, even if they're merely a trompe l'oeil sequin design.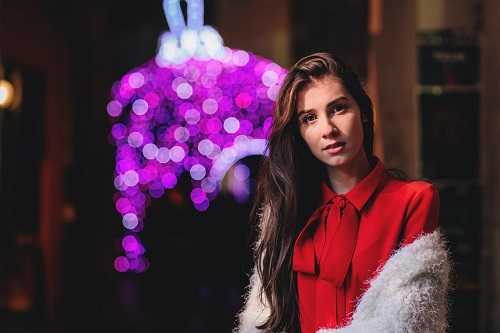 Choose A Delicate Jewelry
Tiny earrings, dainty rings, and sophisticated layered necklaces are much more lady-like than chunky gemstones or heavy chains. We love how this silver and bronze combo takes a neutral t-shirt and blazer from meh to pretty.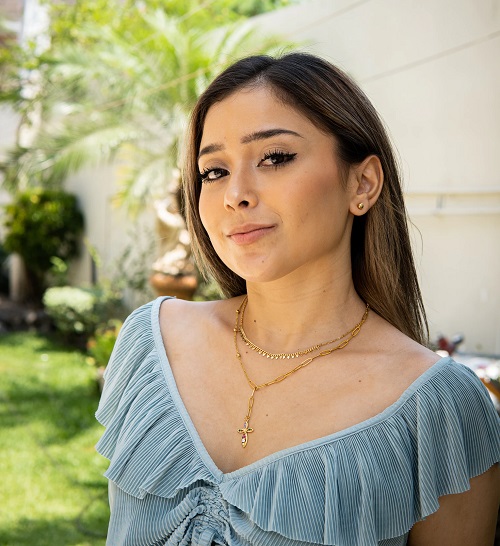 Not Too Much Pinks
If you identify yourself as girly, chances are you like pink. But instead of stocking up on predictable hot pink miniskirts or blush tops, take the road less traveled and opt for more detailed pops of shade. Think of rose-colored sunnies, a magenta straw bag, or millennial pink mules.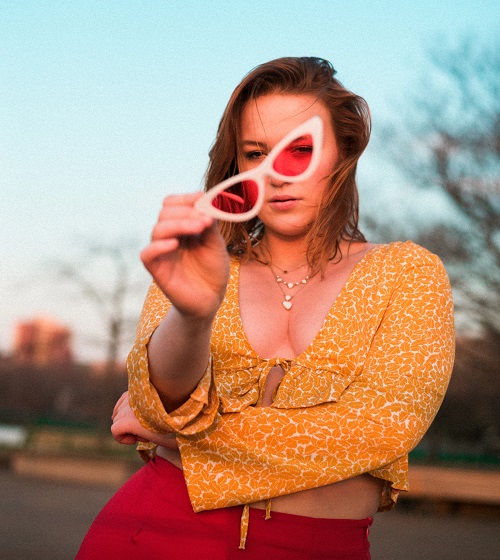 Slim-Fit Booties
Step away from Mary Janes. This trendiest ankle boot is slim, sleek, and just as femme as your favorite pumps. Don't forget to look for styles that fit tight like a sock, then stock up on every shade of color your heart desires, including pink.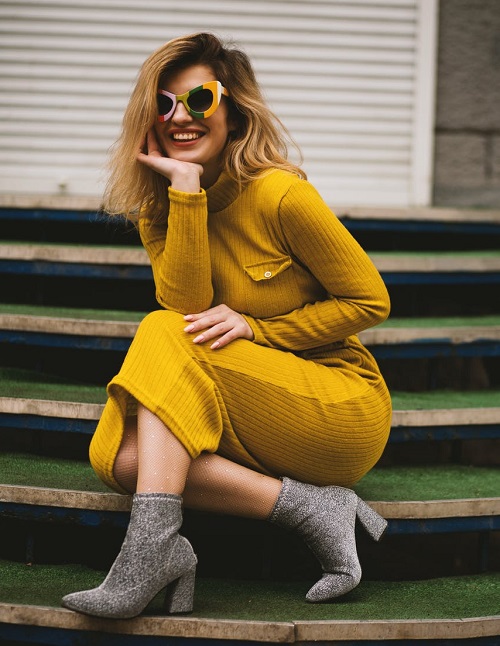 Finishing Look
To complete your girly look, never leave the house without dabbing some makeup on and adjusting your appearance with your favorite cosmetic product.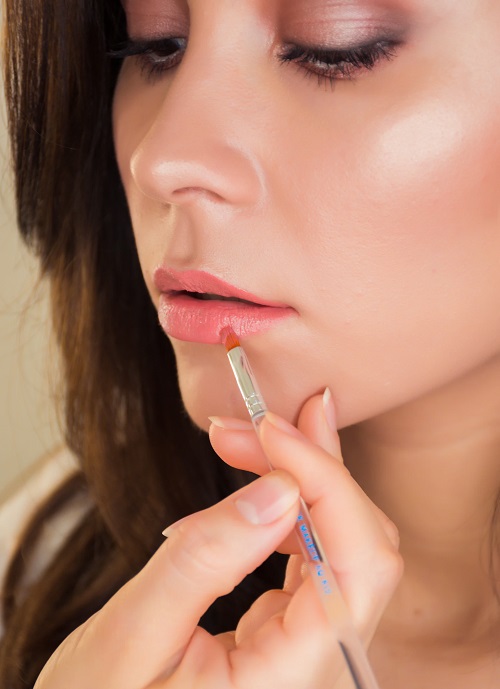 Tags :
Dress Girly