The Badass Halloween Costumes This Year
Badass characters do not only inspire us to be courageous, brave, and epic in our lives, but they are a great costume choice for Halloween as well. Of course, costumes that are looking sweet, sexy, and even funny are still and always popular, but this year calls for you to update your style. Below are some of the badass Halloween costumes that you can channel your inner superpowers for this year.
Going as a live walking skeleton for this coming Halloween is one badass costume that only requires you a single piece. Finish off your Halloween costume with an easy skeleton makeup.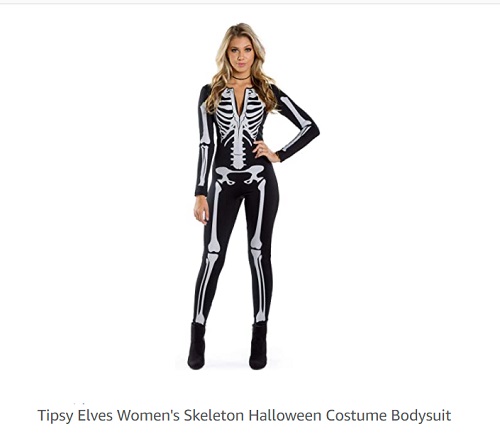 Black Widow is finally got to be in the limelight of her very own movie. And, of course, there is no doubt that she, too, would make a badass Halloween costume with those arm gauntlets!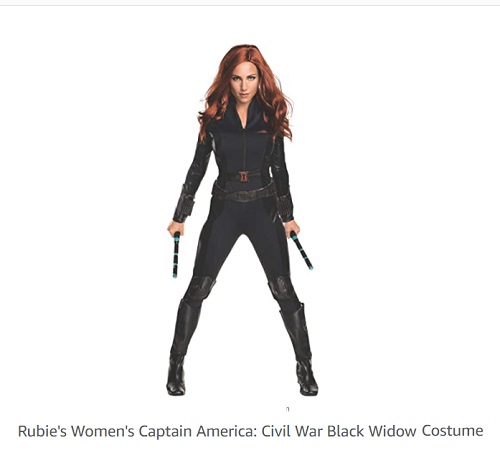 Though Black Panther premiered two years ago, we see no signs for this costume to slow down even for just a bit. For a badass Halloween costume this year, opt for a brilliant princess of Wakanda.

She isn't perky, but she's a badass, too. If you want to look like a gothic goddess-like Gomez and Morticia Addams' daughter, all you need is matching braids, a black dress, and a white-collar that you can experience for a day.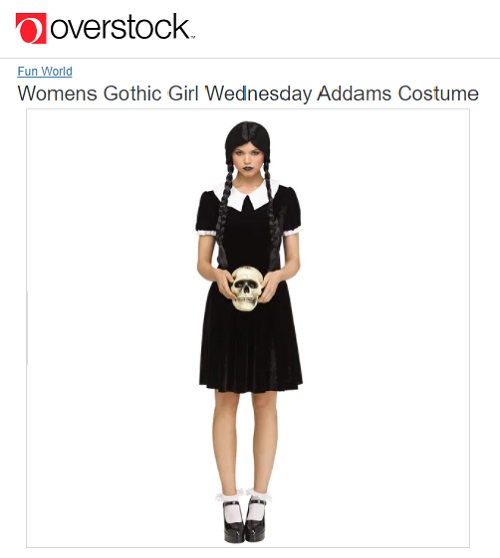 If you want to go for a little throwback, try Katniss Everdeen, Jennifer Lawrence's early days as the Hunger Games star. Complete the costume with her bow and arrow, and tie your hair in a French braid.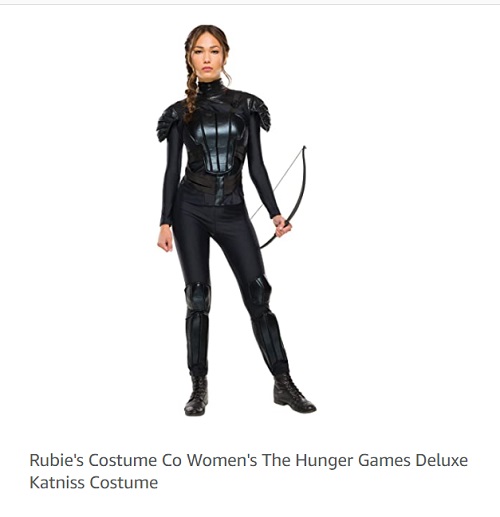 We were pumped to hear the voice of Sanaa Lathan as Catwoman in the Harley Quinn TV series in 2019. So why not dress like her for this coming Halloween instead?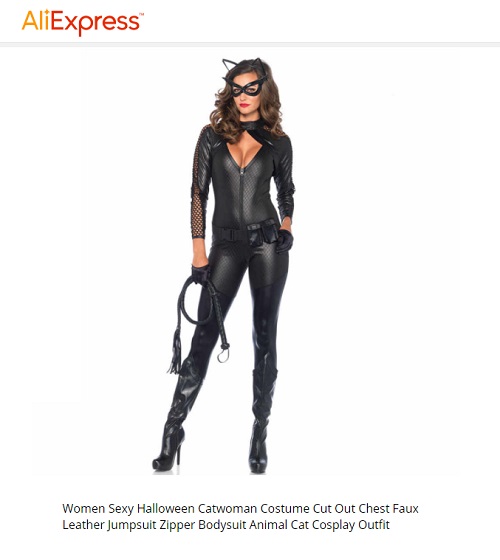 Princess Leia is one of the OG badass Halloween costumes. Rock her very own signature space buns while saying her favorite line, "May the force be with you."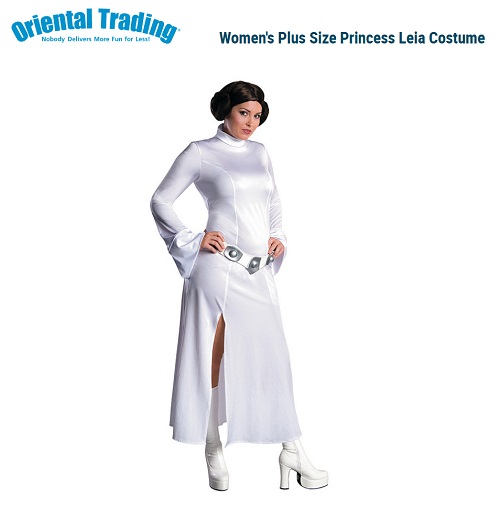 With all the Daenerys costumes running around on Halloween, making her one of the most badass and in-demand characters here. Regardless if you have natural icy blonde hair or not, this Halloween costume will help you channel some serious Mother of Dragons vibes.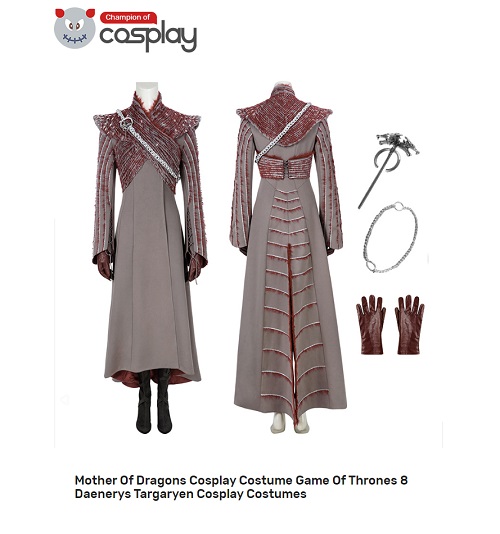 She might be one of the villains, but dressing up as Harley Quinn still feels good and looks even better. From hair to toe, with those blue and red accents, the Harley Quinn costume makes an awesome solo costume or the perfect addition to a squad.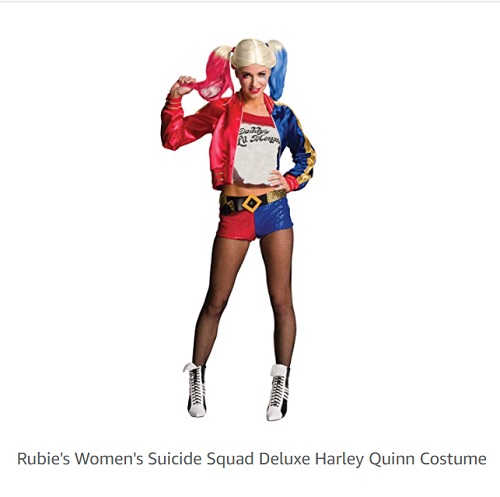 In last year's Frozen 2, the princess of Arendelle traded her coronation gown for an outfit that's more appropriate for trekking an enchanted forest. Complete your Frozen badass costume with both a red wig as well as boots.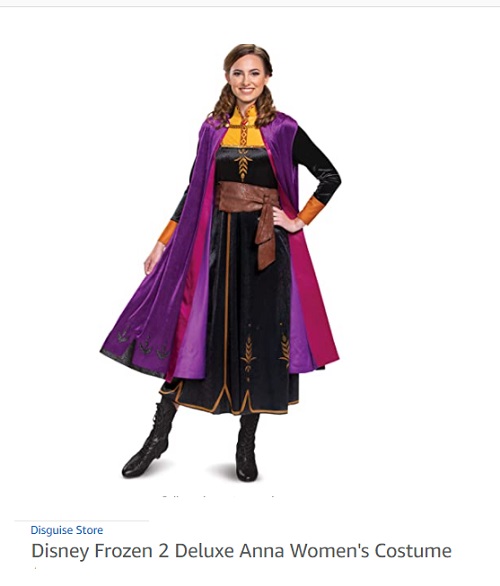 It's a bird! No, it's a plane! No, it's Supergirl! With this Halloween costume, you'll look like an adorable crime-fighter.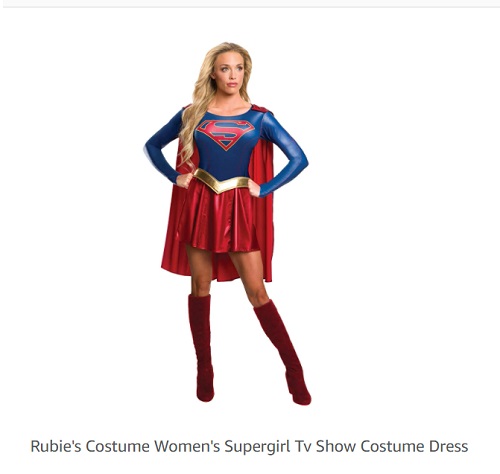 In 2017, Gal Gadot starred as the powerful Wonder Woman, and if you want to look as badass as her, this costume is a perfect choice.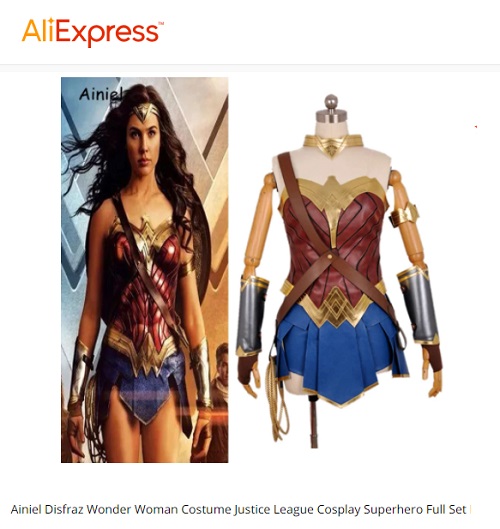 Shop your fashion outfit at Zaful.com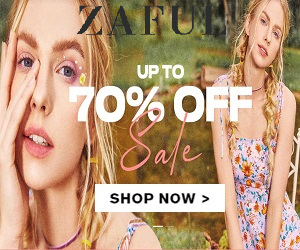 Online shopping for your dress and casual clothes are always easy at Zaful and they have ongoing special discount promotions for their latest arrivals of dresses, casual clothes, swimwear and accessories for Women and Men. Visit their online store page and don't miss their Sale Promotion only at Zaful.com.
Tags :
Zaful