5 Different Types of Women Dresses You Can Wear Everyday
Every season, fashion evolves, and fashion enthusiasts have to be ready if they want to look trendy and stylish. Casual dresses, which meant for daily use, shouldn't look dull and boring. There are different types of dresses you can wear every day, created for going to school, shopping, hanging out with friends, and walking your dog outside. Check out some of the dresses you might want to add in your wardrobe for a casual yet sassy look.
Dungaree Dress
Classy dungaree dresses are trendy again these days! Dungaree dresses are made mostly of black or blue high-quality denim, and they stand out in the crowd. The most outlandish thing about this dress is its two straps on the shoulders and a big pocket on the chest, which make it recognizable. Pair your dungaree dress with a blouse, top, or a tee.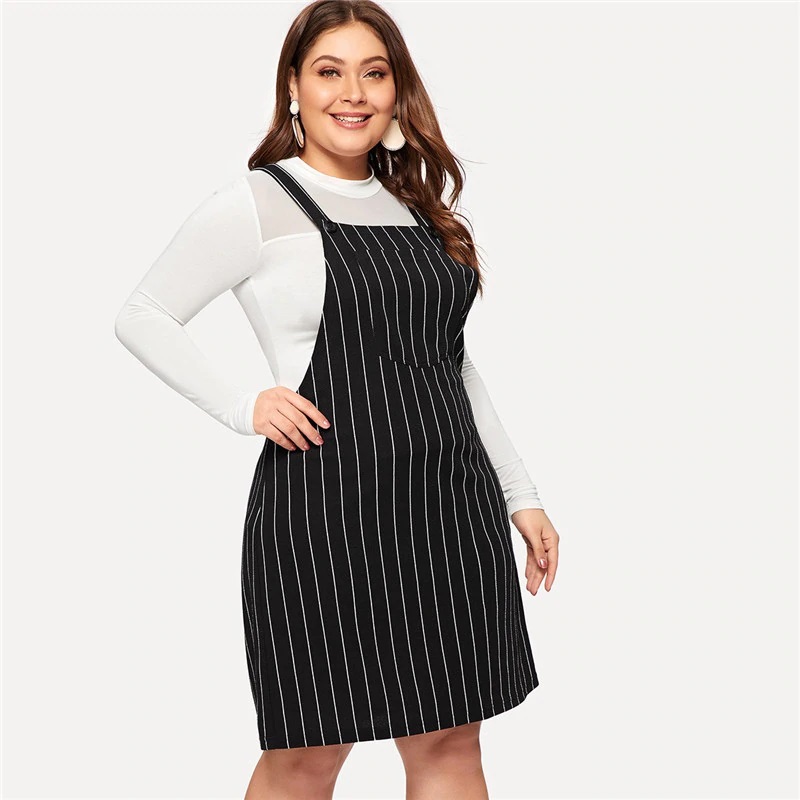 Bodycon Dress
The bodycon dress is presented in different variations: maxi, midi, and mini, and its sleeves can be of any length. All bodycon dress is known for its tightness as it hugs the body, which sometimes seems eccentric and provoking. Whether you go for a casual or fancy style, a bodycon dress is perfect for both. The bodycon dress is made of polyester, so it's elastic and perfect if you want to show off your figure.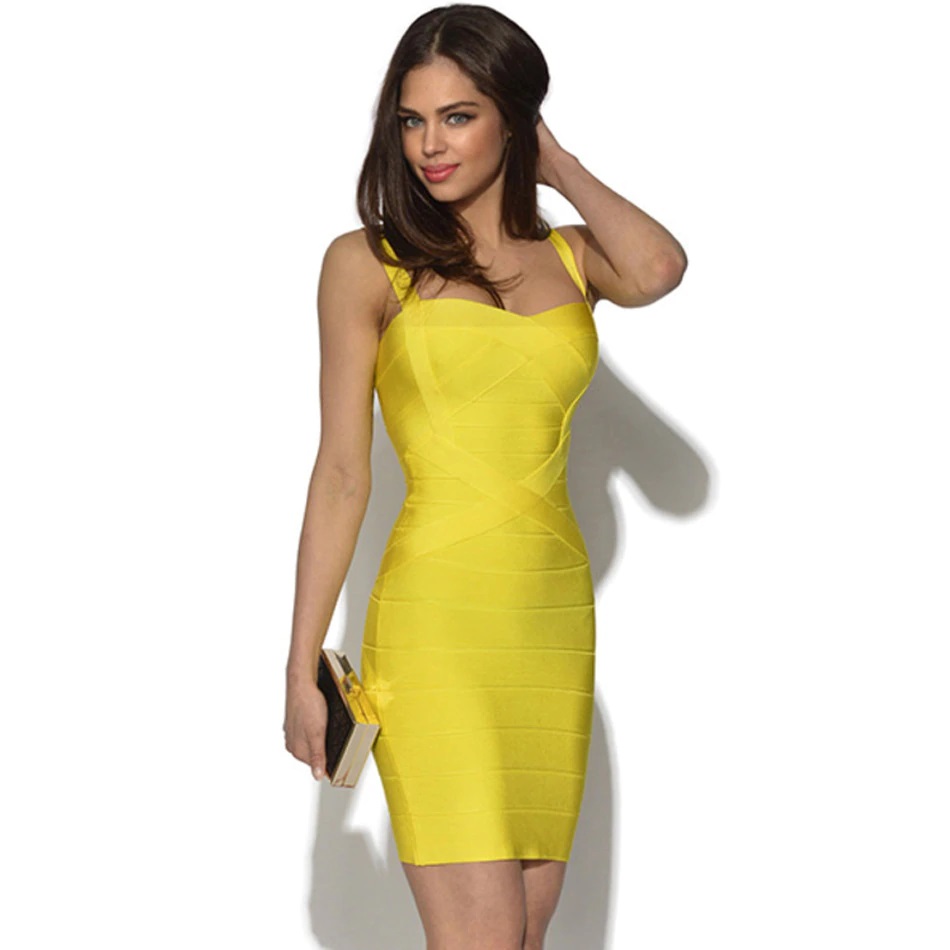 Slip Dress
A slip dress is a stylish, classy dress that mostly resembles a petticoat with two spaghetti straps over the shoulders. They are made mostly of polyester, lace, chiffon, satin, and other materials that are used to produce stunning and delicate slip dresses. Of course, wearing such types of dress requires lots of effort and dedication from any woman.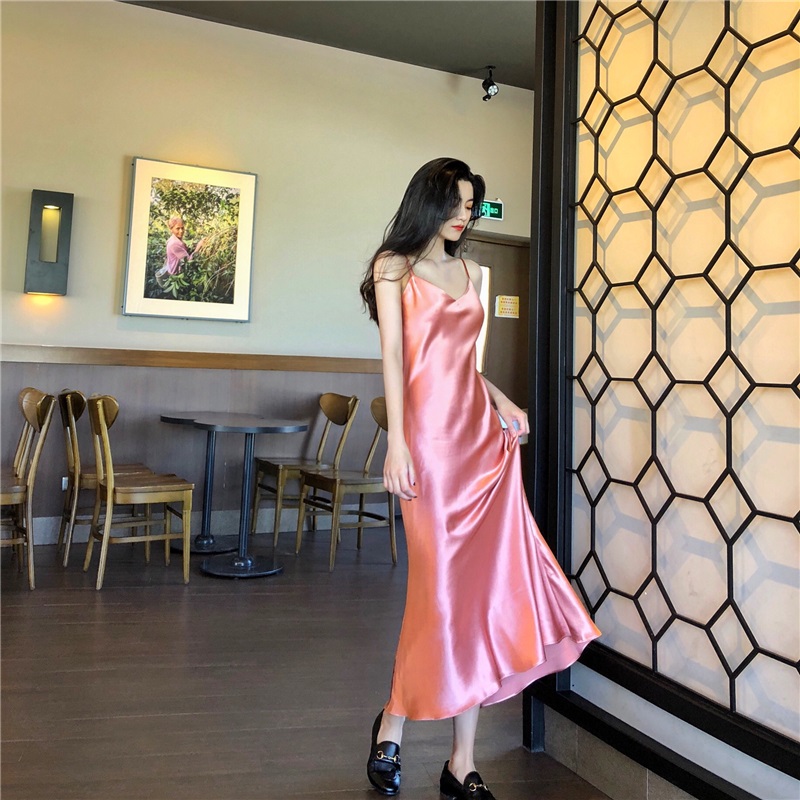 Shirt Dress
Its name, shirt dress comes from the shirtwaist dress, which suits the style of the dress even more. The shirt dress was remarkably popular among Western women in the 1950s when it was initially introduced by Christian Dior as a part of his design called New Look. Shirt dress resembles an elongated men's t-shirt or shirt, mostly without the use of any lace.
These types of dresses are mainly worn with a wide contrast belt to define a woman's waistline. There are many varieties with a bit looser fit, though. What's best about this shirt dress is that it suits any age, height, and even body type.  Shirt dresses are made mostly of denim or cotton with elbow-length sleeves and are still popular among ladies in the West.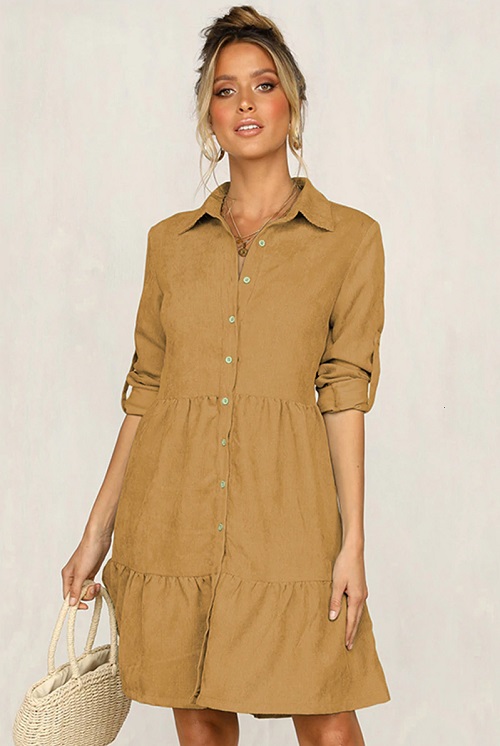 Shift Dress
The latest dress patterns cannot persist without mentioning a short shift dress silhouette that emerged in the West in the 1920s. Shift dress was worn mainly by very young rebellious women as their way to protest society. It became popular because it is so comfortable to wear. A-type skirt, loose design, and no waistline made this shift dress an iconic, timeless classic. A shift dress is made of different patterns and fabrics, embellished with lace, and became extremely in-demand in the 1960s.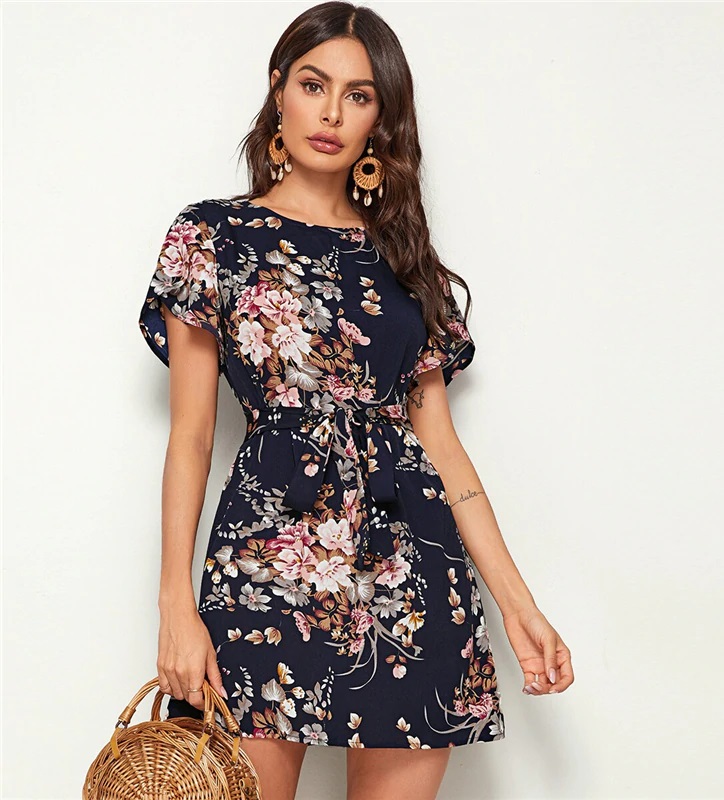 Be fashionable in every season with Klass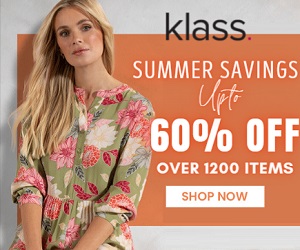 Klass has a fantastic range of stylish and sophisticated yet affordable and coordinated ladies fashion in sizes 10 to 22. The womenswear range brings the latest fashion trends in an adaptable collection for all ages, for every of occasions from casual to evening looks including dresses, tops & blouses, coats & jackets, skirts and trousers and a coordinated range of accessories. For new arrivals and special deals visit klass.co.uk today!
Tags :
KLASS