5 Strangest Fashion Trends
Fashion is a great source to look attractive, stylish, and better. Many of today's fashion trends are as eccentric as those from the past, some even more so. As fashion trends drastically shift from the expressive to the experimental, some people are willingly paying to stay on-trend. Here, you will see the 5 strangest fashion trends for 2020.
Eyeball Tattoos Fashion
Have you ever heard about the scleral tattooing or eyeball tattoos? If you have not, well, it is a practice of tattooing the white outer layer of the eyeball or scleral. Though the color is not injected into the tissue, it is but within two layers of the eye, where it can flow out over a wide area. The method is rare. Some procedures can cause loss of eyesight, permanent pain, and worst, loss of the eye itself.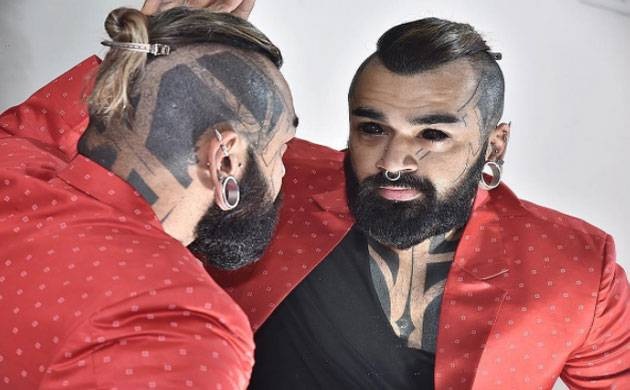 Thong – Jeans Fashion
The thong jeans were showcased at Amazon Fashion in Tokyo in 2017. They are jeans except with just about everything other than the waistband, pockets, and zipper fly-torn out. Honestly, they wouldn't even be considered to be named "jeans" if only there was anything else to call them. However, these thong-jeans previously entered the market through an LA-based brand Carmar Denim. And to everyone's wonder, yes, they got sold out within days. Some people believe that if you can pull these jeans off, then you could pull anything off.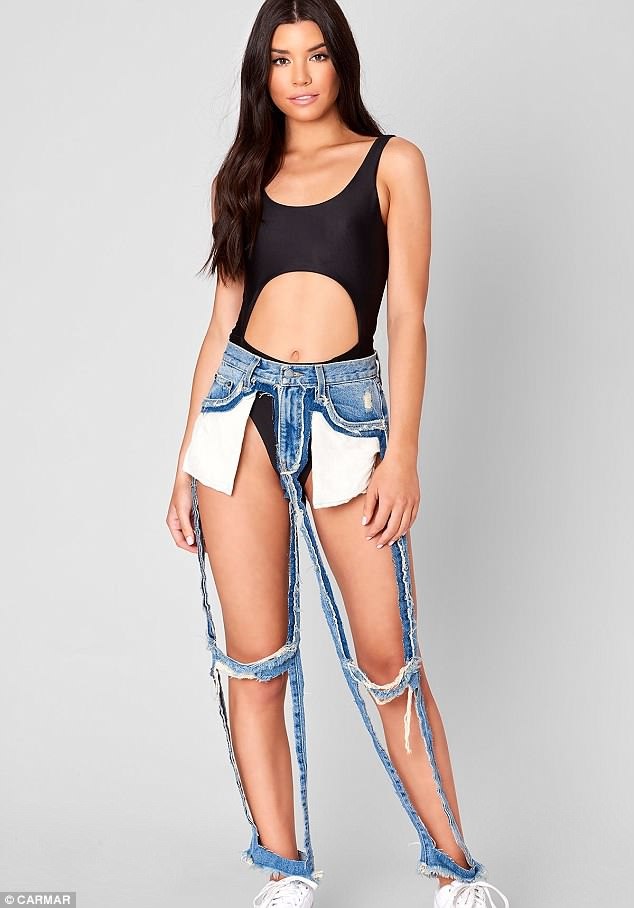 Shorts, as we all know, are one of the best summer-wardrobe staples, as you can wear them without halting to death. They work well with almost anything in your closet, and when paired correctly, the casual look can turn into an elegant fashion statement. But have you ever thought that these pairs of shorts would be great if there were some paint trickling from under there? Perhaps a few may find it beautiful, but it is not something anyone ever thought fashion designers would come up with. Despite their weird looks, these melting tights are available in stock.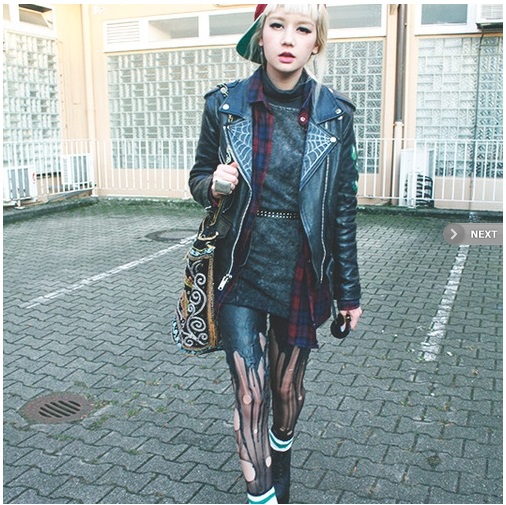 Colored Armpit Hair Fashion
It is considered appropriate to keep the armpits neat and clean-shaved now. But for a long while, no one minded and cared anymore, thanks to this new weird trend where people have taken to dying their underarm hair with different colors. Originated as showing support for the LGBT community, this armpit hair trend was restricted to the rainbow colors. Now, it is far too broad. There is even a page on Instagram for people around the globe, who are devoted to sharing the best-colored underarms. Just in case you are up for this trend, you can visit the YouTube academy for online tutorials.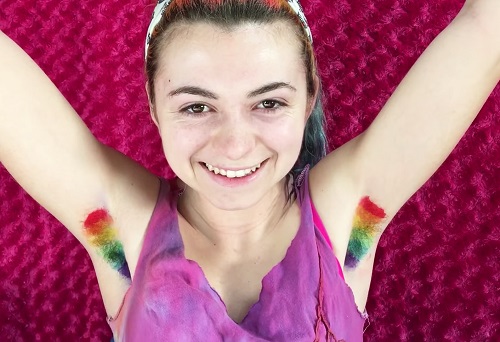 This might be shocking for most of us, but cosplaying are already popular and several stories are already circulating on social media and rather Horse, Deer or Goat Hoof Shoes might be available in some online stores. However, while the idea of the trend are unknown, this PocketFoxy hoof footwear is where the fashion line starts from being fashionable to curiosity.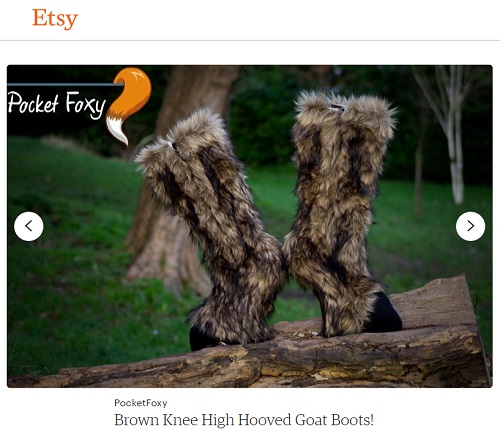 UnicoEye makes your eye visually attractive!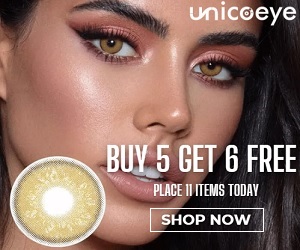 UnicoEye is dedicated to provide high quality, good-looking contact lenses with a wide range of fashion colors and styles. With Unicoeye, your eyes will look bigger and more attractive visually, or you can change your makeup styles to make your face more lovely. Buy every contact lens you want and get the best care and service plus discount deals when you visit unicoeye.com today.
Tags :
UnicoEye